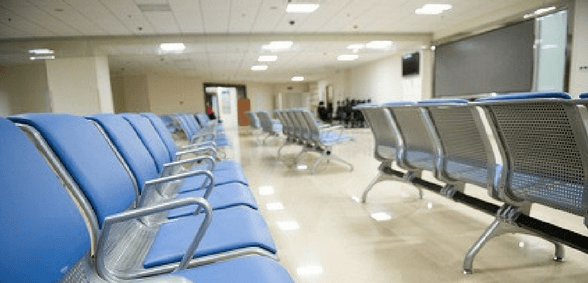 Millions of 'ghost patients' will be investigated by a special team on behalf of NHS England
As reported by the BBC, the NHS Counter Fraud Authority is currently investigating the issue of 'ghost patients' in England.
'Ghost patients' are patients on the books of general practices who don't exist.
Doctors receive around £150 a year for every patient on their list; records have revealed that there were over 3.6 million more patients on the system, last year, than people in the country.
The scale of this discrepancy has led to NHS England hiring specialists to investigate.
Some cases of ghost patients prove to be innocent, such as where patients have passed away or move without informing their practice.
However, suspicions have been raised due to the volume of ghost patients and anomalies found during closer investigation.
The fraud team is set to carry out a full analysis of records held by NHS England and the NHS Business Services Authority to see if doctors have been fraudulently claiming for non-existent patients.
The average GP has around 1,700 patients on their list; the fraud team has estimated that up to £88m may be being incorrectly claimed for – around one per cent of the GP budget.
NHS fraud chief Susan Frith said the focus on GPs was just one of a number of priorities for the coming year.
"By preventing fraud, by identifying it and tackling it effectively where it occurs, and by seeking to recover moneys lost to fraud we can ensure that precious NHS funds are used for their intended purpose of patient care."
Don't forget to follow us on Twitter, or connect with us on LinkedIn!