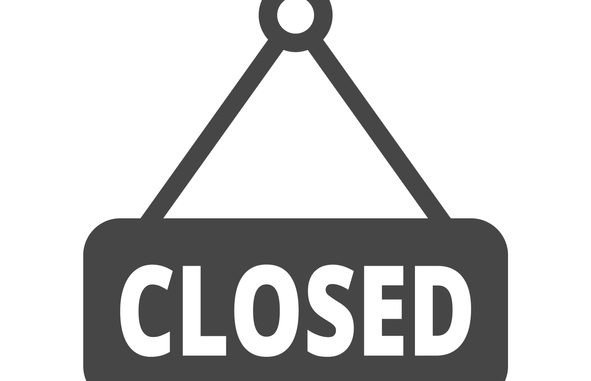 The RCGP have responded to an investigation which found that a significant number of GP practices closed last year
Professor Martin Marshall, chair of the Royal College of GPs, said: "The College has been working to raise awareness of the pressures that GPs and our teams are under for several years – and practices closing can be an indication of this pressure. We know that some GP practice closures are the result of mergers in an attempt to pool resources to best care for the patients. But some will likely be due to unsustainable workforce and workload issues, in some cases leading to GPs burning out and leaving the profession earlier than anticipated – the knock-on effect being that practices are sometimes forced to close.
"General practice is currently under intense strain due to increasing workload but falling numbers of fully-trained, full-time equivalent GPs over the last few years. GPs are also at the forefront of the response to Covid-19 in the community, continuing to make the vast majority of NHS patient contacts; delivering the expanded flu vaccination programme; and preparing for what looks like it will be a tough winter.
"GPs and our teams are acutely aware that closures can have a significant impact on patients – forcing some patients to travel long distances to new surgeries and having to get to know new teams. This can be particularly difficult for our more vulnerable patients and those who rely on public transport. Closing a practice because keeping it open has become unsustainable should only be considered once every other alternative has been ruled out.
"Patients require and deserve a robust, well-resourced and easily accessible general practice, and GPs have been working hard to provide high-quality care to both COVID – including long-COVID – and non-COVID patients throughout the pandemic. It's vital that action is taken to ensure general practice has the resources it needs, including workforce, to get through the next few months and to make our essential service sustainable for the future – further practice closures cannot be ruled out if the pressures facing general practice are not addressed."