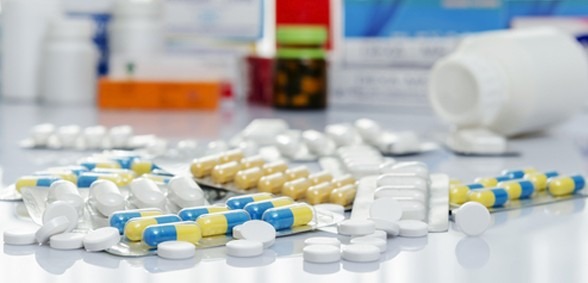 As reported by the BBC, four pharmaceutical companies have been blamed by the Competition and Markets Authority for driving up costs of an anti-nausea drug for the NHS
The Competition and Markets Authority (CMA) has found that the cost of an anti-nausea drug – Prochlorperazine – has risen from £6.49 per pack to £51.68 in recent years, leading to accusations of collusion between four pharmaceutical companies.
After the four suppliers agreed not to compete, the price paid for it by the NHS shot up by 700%.
As a result, the drug is costing millions. The cost, between 2013 and 2018, rose from £2.7m to £7.5m – despite less of it being prescribed during that time.
It is often used for cancer patients who are undergoing chemotherapy.
Now, four companies – Alliance Pharma, Focus, Lexon and Medreich – are being blamed.
Alliance supplied Prochlorperazine exclusively to Focus, which the CMA says then paid Lexon a share of its profits from the sales.
Lexon, the CMA alleges, then shared these payments with Medreich.
In a statement, Alliance said it had "no involvement in the pricing or distribution of Prochlorperazine since 2013, when it was out-licensed by the company to Focus Pharmaceuticals Limited on an exclusive basis as is normal market practice".
The firm added: "Alliance has not had control of or influence on, and nor has it benefited from, any price increases."
The CMA's Ann Pope said: "Agreements where a company pays a rival not to enter the market can lead to higher prices and deprive the NHS of huge savings that often result from competition between drug suppliers.
"The NHS should not be denied the opportunity of benefitting from an increased choice of suppliers, or lower prices, for important medicine."
If it transpires that laws have been broken, the CMA can impose a financial penalty of up to 10% of each company's worldwide turnover.
Don't forget to follow us on Twitter, or connect with us on LinkedIn!