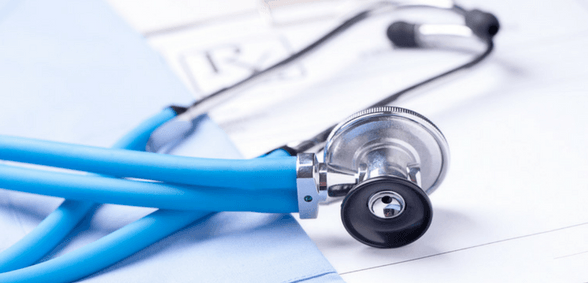 Forcing junior doctors to work in the NHS for a certain number of years or to pay back training costs if they leave will deter students from entering training and exacerbate the staffing crisis, says the BMA
That is the message from doctors leaders after NHS Confederation chief executive Niall Dickson suggested major changes – in a bid to retain more doctors in the health service.
Echoing similar ideas to those outlined by health secretary Jeremy Hunt at the last Conservative Party conference – which were later shelved – Mr Dickson said the issue was worth a public debate and a 'financial incentive' for doctors to stay in the NHS for an agreed period of time after qualification could stop people leaving the service.
But BMA medical students committee co-chair Mita Dhullipala said the idea was ill-conceived.
She said: "If we want to retain UK-trained doctors then we must address the underlying reasons why many leave the NHS, which are primarily to do with workload, stress and burnout.
"We also need to provide staff with attractive and flexible careers, this is the key to creating a valued, motivated workforce which in turn delivers safe, high-quality patient care."
Mr Dickson's proposals were revealed in The Telegraph newspaper in an opinion piece where he said debates about the NHS needed to focus on staffing as well as funding.
He said: "We could also consider whether it would be reasonable to ask every graduate to give a certain number of years' service back to the NHS in return for the contribution society has made.
"This is certainly worth a public debate – perhaps we could provide a financial incentive for doctors to stay within the NHS for an agreed period after qualification, or indeed provide a disincentive to leave early."
Don't forget to follow us on Twitter, or connect with us on LinkedIn!