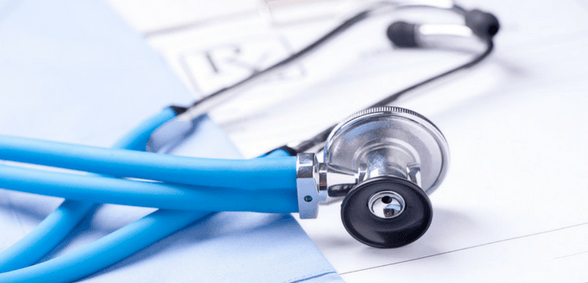 New analysis from the BJGP shows that fewer cancers are now being treated as emergencies
There have been concerns that large numbers of cancers were not being diagnosed until patients presented at A&E departments, which was thought to represent diagnostic delay or poor access to services, according to the BJGP.
A large study of over half a million patients with cancer who presented as emergencies between 2006 to 2015 has found a decline in the annual rate of emergency presentations, with emergency referrals from GPs falling by about a half.
The study's authors suggest that this is likely to reflect increasing use by GPs of the two week wait referral pathways, as well as reductions in emergency presentations following a GP referral, likely indicating a trend towards earlier diagnosis in general practice.
Certain cancers associated with symptoms that may be tolerable to the patient but appropriately alarming to the GP (for example, pancreatic cancer presenting with painless jaundice, or leukaemia found on blood testing) were more likely to be diagnosed after an emergency GP referral; such instances possibly representing appropriate management.
Patients living in deprived areas were more likely to be diagnosed as emergencies.
Professor Lyratzopoulos, who works as professor of cancer epidemiology at UCL, said:
"More than a decade of monitoring of trends in care pathways before the diagnosis of cancer reveals that the NHS is continually getting better in diagnosing cancer earlier and avoiding emergency presentations, and GPs have played a crucial role in these improvements.
"But we also need new tests to help assess patients with non-specific symptoms; novel diagnostic technologies are still much needed today as they were a decade ago."
Don't forget to follow us on Twitter, or connect with us on LinkedIn!