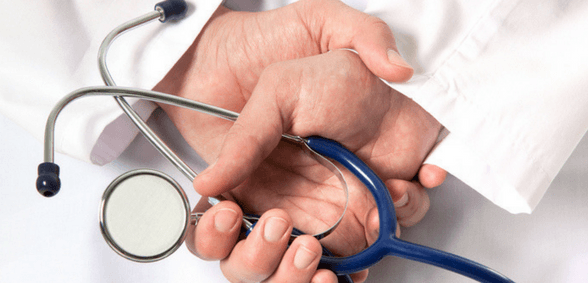 Where your practice occupies a building owned by NHS Property Services (NHS PS) you will almost certainly be asked to take a formal lease, even if you have been in occupation without one for decades.
Sam Hopkins, a real estate partner and head of Capsticks' GP Group talks through what you need to consider before entering into a lease with NHS PS
Why is NHS PS doing this?
NHS PS has been tasked with regularising its estate, and ensuring that all occupiers have proper leases or licences in place. This is quite different to the approach taken by the old Primary Care Trusts and is more akin to the approach that an institutional landlord would take. Often – but not always – it may be in the interests of both parties to enter into a proper lease that clearly sets out the parties' respective responsibilities, but it is essential that this fairly takes into account your existing arrangements.
What is the existing basis of your practice's occupation?
If your practice is in occupation without a formal lease – or where a previous lease has expired – then you are likely to have acquired statutory rights of occupation under the Landlord and Tenant Act 1954.
As a minimum, the existence of any such rights are likely to enhance your practice's negotiating position when it comes to agreeing your new lease. This must be properly taken into account during negotiations.
What terms should be included in the lease?
If you decide to proceed with a new lease then the lease terms must be acceptable from your perspective.
In particular:
The lease must be in BMA approved form, and any property specific drafting must not change the key term.
The rent must not exceed your rent reimbursement.
Service charges must be proportionate and only relate to services that the practice will actually benefit from.
Assignment provisions must be flexible to allow for changes in your partnership.
Sufficiently flexible break rights should always be carefully considered.
What should I do next?
You should always take specialist advice from a solicitor on the proposed terms of any such lease before committing yourself to proceed. We are assisting many GP practices nationally in taking or negotiating leases with NHS PS and offer competitive packages which provide excellent value for money.
For more information, please contact Sam Hopkins, by email: [email protected] or by phone on 020 8780 4776. Learn more about Capsticks' GP expertise.
Capsticks is hosting a series of property update seminars for GPs and practice managers, in summer 2018. For more information on the events please visit: www.capsticks.com/events