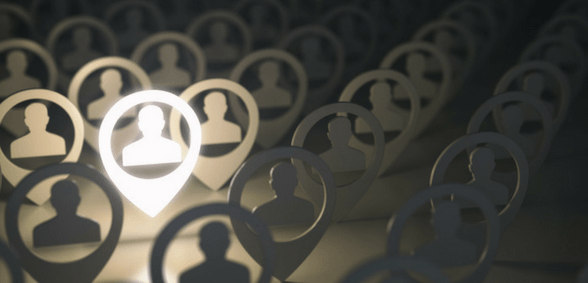 In a joint statement issued today, RCGP Chair Prof Helen Stokes-Lampard and Dr Colin Hunter, Chair of Trustees, said: "We are delighted to announce that, following a lengthy and rigorous recruitment process, we have appointed Dr Valerie Vaughn-Dick PhD as the new Chief Operating Officer of the RCGP
"Valerie brings a wealth of private, public and Whitehall experience to the role. She was an outstanding candidate and the Officers of the College look forward to working collaboratively with her as we take the College into the next exciting stage of our development.
"We would Ike to thank the College Trustees for the enormous amount of time and effort they have invested in the recruitment process.
"As well as congratulating Valerie, we would also like to record our thanks to the other excellent candidates for their interest in the College's work and the professionalism and patience they demonstrated throughout the entire process."
Dr Vaughan-Dick said: "It is a privilege to take on this role. General practice and GPs have never been more important to the future of the NHS and, supported by my colleagues, I will do everything possible to improve the services and support we deliver to our members who are working tirelessly to provide the best possible care to patients."
Dr Vaughan-Dick joined the College as Executive Director of Planning and Resources in 2014. She was appointed Acting chief executive in March 2017 following the departure of Neil Hunt.
The Chief Operating Officer, formerly Chief Executive Officer, is the most senior member of staff in the College and accountable officer for the College's charitable work.
The announcement comes after a rigorous six-month recruitment process led by executive search consultants Odgers and Berndtson.
Don't forget to follow us on Twitter, or connect with us on LinkedIn!