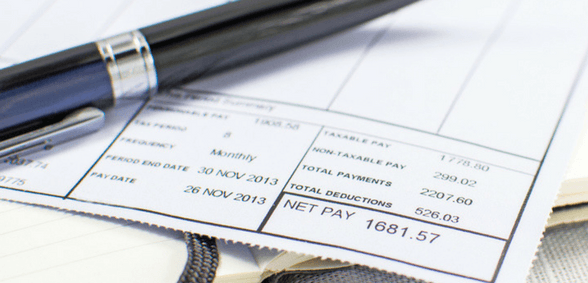 The BMA has warned that its faith in the Doctors' and Dentists' Remuneration Body has been eroded
The British Medical Association (BMA) says that doctors have been severely let down by the independent body which advises on pay – and is now questioning how truly independent the pay body really is.
Each year, the Doctors' and Dentists' Remuneration Body (DDRB) is supposed to consider salaries for doctors and dentists working in the NHS and recommend, to the prime minister and the secretary of state for health (and their equivalents elsewhere in the UK), fair pay levels for doctors. In making those recommendations, the DDRB also takes evidence from the BMA.
However, the last decade has seen a major erosion of pay levels for doctors – by as much as 30%.
While the one percent pay cap was lifted for nearly every other group of workers in the public sector, last year's pay award fell short of that for many doctors.
As a result, the BMA's confidence in the independence of the DDRB has been eroded. The BMA is now calling for the body to assert its independence by recommending an uplift that is at least in line with inflation and to start addressing the real terms pay cut most doctors are experiencing.
Commenting, Dr Chaand Nagpaul, BMA council chair said:
"The repeated failure of the Body to adhere to its founding principle of independence from government, and ensuring fair pay, is deeply worrying. We have advised the DDRB that it has failed in its duty and, crucially, it must rectify its failings by securing a better deal for doctors in future.
"However, if the DDRB continues to act in such a partisan manner, we may have no choice but to reconsider our future relationship.
"Whilst recommended pay rises for GPs and some specialist hospital doctors, were closer to inflation, recommended rises for other doctors were significantly below inflation and all fell far short of correcting the long-term pay erosion.
"For example, the derisory new pay settlement for hospital consultants in England gives them an average weekly increase of just £6.10 after tax – at a time when they have lost nearly a quarter of their take home pay in the last decade. The effect this has had on motivation and morale is untenable.
"The DDRB and government must act now to avert a full-blown workforce crisis, by recognising the value of doctors with a pay rise at least in line with RPI for 2019 and with a concrete commitment to start addressing the real terms pay cut doctors have experienced since 2008."
Don't forget to follow us on Twitter, or connect with us on LinkedIn!