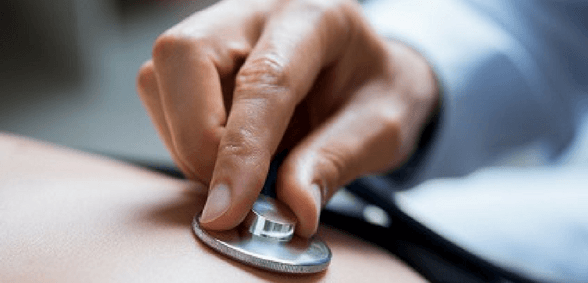 Doctors are calling for more clean air initiatives to combat the healthcare issues linked with the problem
With Clean Air Day occurring last week (21 June), the healthcare community has stood up and taken increased notice of the medical issues caused by pollution.
Doctors at general practices and hospitals alike are becoming increasingly vocal about the government taking more action to tackle health risks linked to dirty air, according to Professor Dame Parveen Kumar, BMA board of science chair.
Kumar said of the issue:
"We need to have a conversation about how the air we breathe poses significant risks to our health. Doctors are increasingly aware of the impact pollutants have on the respiratory system, and their role in heart disease, diabetes and dementia.
"Tackling the overuse of cars and lorries by expanding clean air zones is a priority, and improving information for consumers on carbon emissions and promoting physically active transport through cycle lanes and safe walking spaces could see vast improvements in air quality.
"In the long term, our members want to see a fully-funded, energy efficient infrastructure which facilitates environmentally friendly behaviour, and legislative changes to phase out fossil fuels.
"In their workplaces, doctors want the NHS – one of the country's most energy-intensive organisations – to become a renowned example of energy efficiency, using clean providers, on-site renewables and environmentally friendly transport.
"Further research into the economic and health impacts of air pollution and climate change would lay the bedrock upon which these new laws are built. With no time to spare, doctors will advocate for improving air quality; the conversation must start today."
Don't forget to follow us on Twitter, or connect with us on LinkedIn!