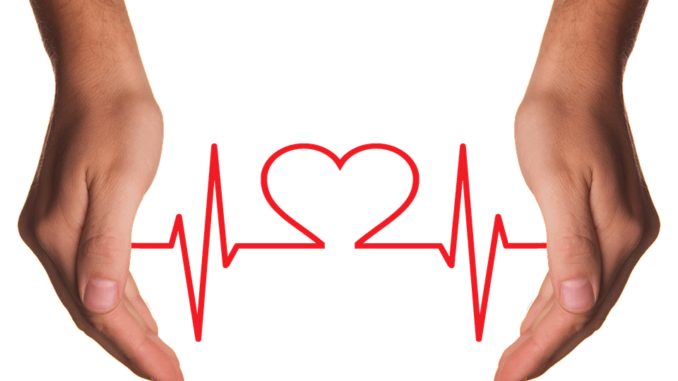 The Care Quality Commission (CQC) has published their annual State of Care report highlighting the overall quality of health and social care in England. Things are improving but we have a long way to go
This is an edited version of an article first published by National Health Executive.
Certain concerns were raised by the report, particularly with regards to ease of access to care and patient wait times for an appointment.
Another area that was deemed unacceptable was the care given to individuals with a learning disability or autism, saying that too many people are in hospital because of a lack of local, intensive community services.
July 2019 saw the highest proportion of emergency patients spending more than four hours in A&E than any previous July for at least the last five years.
Although these statistics are worrying, the positive thing is that the care is continuing to improve, slight as it may be, under these enormous pressures on staff and facilities.
The report stated that, in order to help people avoid crisis situations, more and better community services are needed. Vulnerable people had no locally available support when crisis occurred, forcing them to go into hospital. This could be avoided with better community-based NHS and social care services.
It calls on care services to work more closely together with organisations like Parliament, government, commissioners and providers to deliver the correct services to people in local areas.
Damning statistics showed that an estimated 1.4 million older people do not have access to all the care and support they need, with innovation and collaboration from leaders being the suggested way to alleviate this issue.
The deputy chief executive of NHS Providers, Saffron Cordery, said:
"We are seeing a relentless rise in demand for care in hospitals, mental health, community and ambulance services.
"This report provides yet more evidence of how trusts and their staff have managed – in many areas – to keep up and even improve the quality of care for patients, despite growing pressures.
"But it also points to services where increasing demand, along with workforce shortages and inadequate facilities mean performance is slipping and care is falling short. This is reflected in the difficulties we see in A&E where attendances have risen by 7% in the past year."
"But CQC is right to emphasise the challenges in mental health, where shortages of appropriately skilled staff are particularly severe.
"We urgently need investment to grow and develop our mental health workforce.
"We share CQC's concerns about the fragility of social care and the wider impact this has on the NHS, and the need for more prevention services and greater support for people at an earlier stage."
Don't forget to follow us on Twitter, or connect with us on LinkedIn!