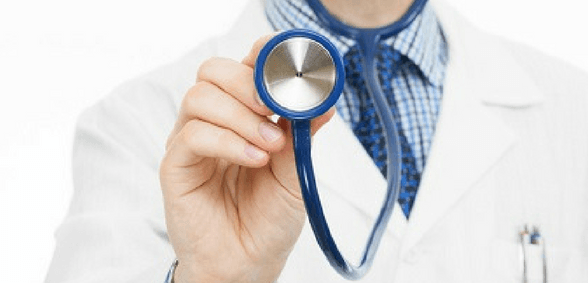 In April the CQC will be making a number of changes to how primary medical services are regulated; these build on those made towards the end of 2017 and are another step in the implementation of their next phase approach which supports CQC's strategy
Since November the CQC has been working with the public, providers and their representative bodies, to refine their approach so that it best supports providers.
Addressing the changes and providing an update in the CQC's monthly column they clarified that, from April, for all inspections, the CQC will only rate the six groups against the effective and responsive key questions – already identified – and will combine these to give an overall rating for each population group.
The focus on inspections will be on more clearly identifying what good quality, effective and responsive care looks like for each of the population groups. This will include, for example, looking closely at areas such as how practices provide holistic, ongoing care for people with complex, long-term needs.
Later in 2018, the CQC also says that it will begin to introduce an online provider information collection for all practices rated as good or outstanding.
'For these practices, the purpose of this collection is to help us to monitor changes in the quality of care at a practice. To do this we will ask a series of questions that practices will respond to. Any questions that we ask will be tested and refined with providers, and we remain committed to aligning any requests for data with our partners, such as NHS England and the General Medical Council, to minimise duplication,' the column details.
'The collection will be online and providers will be able to access and update their information at any time,' they said, adding that reminders will tell providers to update the information – this will happen once each year, approximately six weeks before they plan to formally review the information through a process known as an annual regulatory review.
Inspectors will formally review all of the information they hold on each practice and consider whether it indicates standards of care have changed since the last inspection.
'This process will inform the scheduling of inspections and defining their focus. If we decide not to take any action, we will tell the practice we have carried out the review and update our website. This process will not change the rating, this can only happen following an inspection,' they clarify.
If your practice is rated as good or outstanding overall your inspection will usually be focused. These inspections will enable us to follow up any potential changes in the quality of care that our monitoring activity has highlighted. A focused inspection may not always consider all five key questions, although we will always inspect the effective and well-led key questions as a minimum. When we announce the inspection we will always tell you what the focus of the inspection will be.
Importantly, we are continuing to work with providers and their representative bodies to ensure that all these changes are tested and refined before we roll them out. I hope that our phased approach to implementation and our commitment to listen to GPs when testing and refining demonstrates the importance that we place on working with the profession to get our methodology right.
Don't forget to follow us on Twitter, or connect with us on LinkedIn!