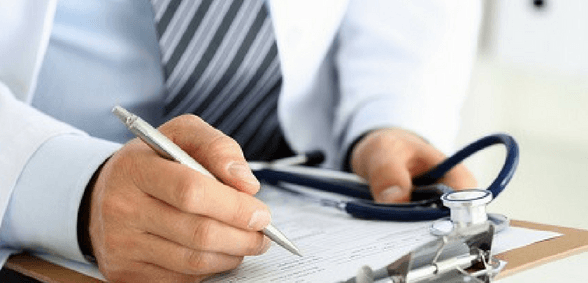 CREDIT: This story was first seen in the Wiltshire Times
Wiltshire Clinical Commissioning Group has today been strongly criticised for the lack of hospital and healthcare facilities in Bradford on Avon, the Wiltshire Times reports.
John Cottle, Chair and Trustee of the Friends of Bradford on Avon Community Heatlhcare, says the town is being overlooked by the CCG.
He says they are having to close the charity fund formerly known as the League of Friends of Bradford on Avon Hospital because of the shortage of healthcare facilities.
He said: "We have had no alternative but to close our charity this year because other than the Health Centre and small local charities there has been no healthcare provision in the town provided by the CCG.
"Since we were re-named in 2006, when the local hospital closed, we have donated in excess of £300,000 to help groups to which the residents of the town can attend but are based outside our immediate area as well as helping the Bradford on Avon Health Centre at Station Place.
"It was with extreme disappointment that reading of the "Vision for Hub-based Healthcare Services" and the £52m health shake up for Wiltshire in the Wiltshire Times that, once again, Bradford on Avon has been overlooked.
"Our local health centre is working to full capacity and beyond and has tried several times to obtain funding to extend its premises without success."
He says the Health Centre near the railway station was built to cope with 10,000 people and is now having to cope with more than 25,000 patients in a town which is expanding.
Dr James Heffer, a partner in the Bradford on Avon & Melksham Health Partnership, which runs the Health Centre, thanked the Friends for their "unswerving" support over the years.
But he added: "It's no secret that we have had a problem with space. We have adapted the Health Centre by extension and by infill and we have had different plans over the years to expand, none of which have come to fruition.
"GP practices throughout Wiltshire are under considerable pressure and working together and using the resources we have is clearly going to be of the greatest importance."
Mr Cottle says the charity is now closing down and distributing the £260,000 left in its bank account to various organisations around the town. It has just donated £5,000 to enable Bradford on Avon Town Council to purchase two more defibrillators.
Dr Peter Jenkins, Chair of Wiltshire CCG, said: "The proposals we set out will increase the type of outpatient treatments people will be able to receive in their community, so that they don't have to travel to one of the district hospitals in Bath, Salisbury or Swindon.
"As a starting point, we have managed to secure millions of pounds of additional funding to be able to plan vital improvements to primary care services in Trowbridge and Devizes.
"The next stage will be for further development work – and this is the point at which we will start to look at all the available options for where services might be located across the whole of Wiltshire, so that the same services are accessible to everyone, equally.
"Once we have done this vital piece of work we will move to a full public engagement programme. We can only make the necessary improvements with the support of the people of Wiltshire."
Don't forget to follow us on Twitter, or connect with us on LinkedIn!