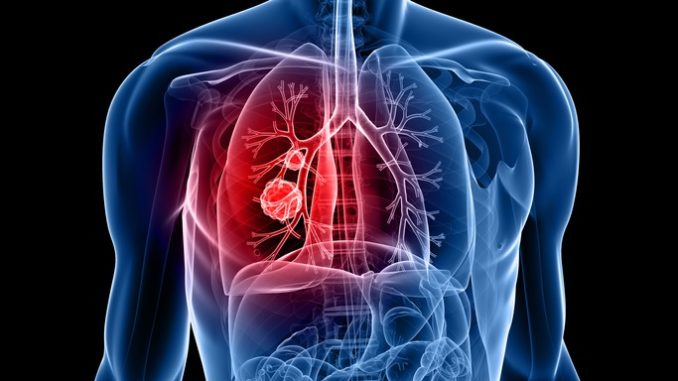 The Royal College of General Practitioners (RCGP) has responded to a Guardian article called 'Late diagnosis of lung cancer hitting survival rate, study says' that featured on Friday 31 January
This is an edited version of a press release first published by the RCGP.
After the article accused GPs of repeatedly missing the signs of lung cancer, Professor Martin Marshall, chair of the RCGP, has written:
Sir,
It is wrong to put the blame of late-stage lung cancer diagnosis on GPs, who overall are doing a good job of referring patients with suspected cancers, with more than 75% of patients who are found to have cancer being referred after just one or two consultations.
The symptoms of lung cancer – principally a prolonged cough – are also symptoms of more common, less serious conditions, making the decision to refer a difficult one, as it must be balanced with risks associated with overdiagnosis, and overburdening specialist services.
GPs need better access to diagnostic tests in the community and training to use them and interpret the results so that our decision to refer can be as informed as it possibly can be.
What GPs don't need is undue criticism for a situation beyond their control when they are working under intense pressure, without the sufficient time or resources required to provide the holistic care that GPs excel at delivering.
Don't forget to follow us on Twitter, or connect with us on LinkedIn!