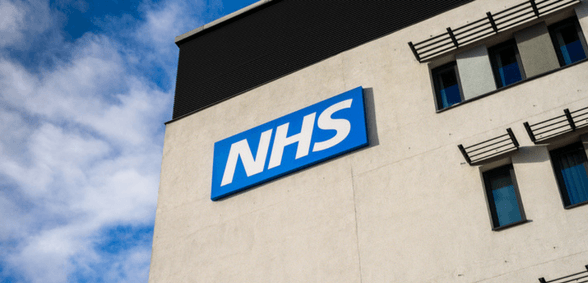 CREDIT: This story was first seen in The Sun
Practice manager Patricia Mayo, who was on £40,000 a year, pushed the clinic in Hartcliffe, Bristol, to near bankruptcy, The Sun reports.
A campaigner against NHS cuts stole £50,000 from the GP surgery where she worked; practice manager Patricia Mayo, 60, pushed the clinic to near bankruptcy after fleecing the accounts over four years.
Mayo, who was on £40,000 a year, first paid herself an unauthorised £2,000 in 2012.
This doubled the following year until more than £50,000 was stolen.
Her replacement discovered discrepancies after she left in 2016.
Mayo had campaigned against cutbacks in the NHS during her employment, the court heard.
The mum, who now is employed by another practice, admitted fraud at the Hartwood Health Centre in Hartcliffe, Bristol.
Her lawyer claimed she was trying to provide a better life for her child.
Mayo, of Wokingham, Berks, got 12 months' jail at Bristol crown court.
Don't forget to follow us on Twitter, or connect with us on LinkedIn!