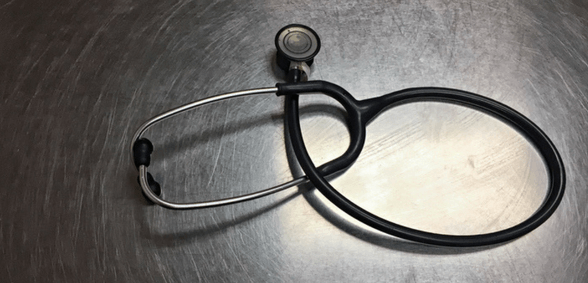 A GP-in-training with only five months until qualifying is fighting deportation due to a delay in his visa process
Dr Luke Ong, originally from Singapore, has lived in the UK for 10 years and is five months away from qualifying as a GP. He is now fighting deportation due to a missed deadline.
Having applied for the right to remain in September, Dr Ong was refused by the Home Office for being 18 days late, the BBC reports.
Dr Ong, who studied medicine in the UK, won an appeal against the Home Office's decision to deport him; the home office is now taking the GP-in-training's appeal to a higher court in order to overturn this verdict and allow his deportation.
Professor Helen Stokes-Lampard, chair of the Royal College of GPs, said: "The NHS is severely short of GPs – we simply don't have enough to go around and our patients are waiting longer for appointments as a result.
"We need every single appropriately-trained doctor we can get working in UK general practice, so it makes absolutely no sense that a GP trainee who has studied medicine here – at great national investment – and chosen to become a family doctor here, is being pushed out instead of being welcomed with open arms.
"We understand the need for well-defined rules on immigration, but these need to be intelligently applied. This really is a tragic example of bureaucracy getting in the way of common sense.
"We have previously raised concerns with the Home Secretary about the impact of visa rules on the GP workforce, and we'll be writing again in the strongest possible terms, urging her to intervene in this case and to ensure similar instances are not repeated."
Don't forget to follow us on Twitter, or connect with us on LinkedIn!