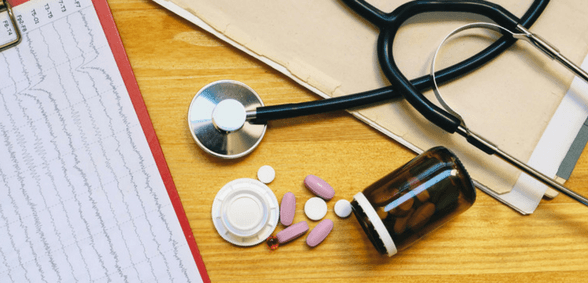 CREDIT: This story was originally seen on chemistanddruggist.co.uk
Multiple GP closures in one area of the UK are putting enormous pressure on local pharmacists
An epidemic of GP closures in Brighton and Hove is causing serious problems for patients in the area.
Since early 2015 eight practices have been lost, with two more set to close later this year. The reasons range from doctor retirement to safety issues; it has left the local primary care system in a "fragile state", according to a locum dispenser, Benjamin D'Montigny.
D'Mongtigny has seen displaced patients flooding to nearby pharmacies searching for advice. "One of the branches I locum in is seeing a lot [of] new patients," he said. "I'm [also] seeing an increased level of pressure stemming from [remaining] surgeries struggling to handle prescription requests."
Unfortunately, this then becomes problematic for pharmacies that are already stretched to their limits and under pressure to deal with many more requests than usual.
In one branch, said D'Montigny, "We've had to restrict the number of blister packs we're taking on because we simply don't have time to do them all. We're having to give patients longer waiting times because the surgeries are taking longer to process their prescriptions."
D'Montigny and his colleagues are struggling to adhere to these new requirements and are working harder than ever to maintain their own high standards.
Local medical authorities are aware of the shift that is occurring in Brighton and Hove and how hard pharmacies are working to fill in the gaps for stranded patients. The local pharmaceutical committee has stated that it will assess its members' workloads and discuss issues with NHS England and clinical commissioning groups (CCGs).
As for the lack of GPs, D'Montigny stated that he believes Brighton and Hove CCG should provide incentives in order to attract and retain new doctors.
He said: "That is going to increase our service level for patients. We'll be able to see prescriptions come back to us quicker, service [patients] quicker and generally make the whole pharmacy experience a much better one."
Don't forget to follow us on Twitter, or connect with us on LinkedIn!