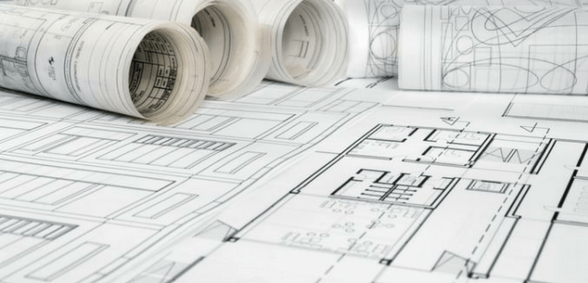 In 2017 the government commissioned a review of NHS estates, signalling a wider interest in ensuring practice premises can facilitate healthcare for the future. Sufficient funding will be crucial to realising this. Simon Gould, senior development manager at Assura, looks at the ways practices are breaking new ground
"This is the culmination of years of planning and co-operation to give us the space we need to continue providing primary care to our patients without having to close lists…taking our services into the future of primary care," Mariam Ganesaratnam, managing partner at the Wide Way Medical Centre, says of the transformation their surgery building has undergone. The project was undertaken to create space for new consulting rooms, extra services and minor operations in the practice. Wide Way's extension will also create improved reception, waiting and admin areas for practice staff and patients.
A practice for purpose
Mariam's words could describe so many other GP premises projects around the country; after all, with 40% of GPs reporting that their buildings are inadequate, and the Five Year Forward View stating that the future of the NHS, 'no longer sees expertise locked into often outdated buildings', there's broad consensus that infrastructure is struggling to keep up with the pace of change.
It isn't hard to find evidence of this pressure and of the work being undertaken by practices to respond and improve facilities. NHS England's director of primary care, Dr Arvind Madan, recently talked of more than 1,500 premises schemes which have been delivered already, are currently in progress or are going through due diligence as part of government's Estates and Technology Transformation Fund (ETTF). Demand has been unprecedented, with 86% of applications focusing on extending or improving existing buildings.
Top tips for exploring funding:
Seek advice on the full range of options – what's right for one practice may not work for yours, so take the time to do your research.
Three's not a crowd
Third party development is not a new concept, however; it is supporting more and more premises improvement projects to break ground – for example, the Wide Way's extension, which was part-funded by NHS England and premises owners Assura – and ensure primary care services can keep up with demand in a fast-growing community.
For GPs to create the buildings they need takes funding – and lots of it. With NHS capital in short supply, in summer 2017, Assura joined forces with two other private property firms and offered to invest more than £3.3bn in new NHS primary care facilities over five years – which could fund as many as 750 state of the art primary care centres across the country.
"This was a joint response, from our firm and our primary care property sector colleagues, to the government-commissioned review of NHS estate published in 2017," Assura explains, "which recommended that private sector investment can help to address the urgent need to improve primary care buildings."
For Mariam, their project has been, "…the culmination of years of planning and co-operation." Delivering the Five Year Forward View (and beyond) will mean giving practices, CCGs and STPs the support they need to plan, co-operate and take action on primary care premises more quickly.
Don't forget to follow us on Twitter, or connect with us on LinkedIn!