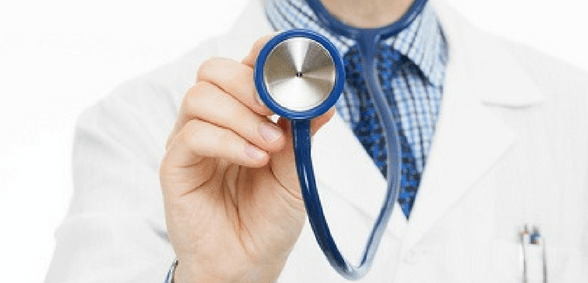 The BMA has announced that it supports judicial review challenging accountable care organisations
The BMA is supporting a judicial review challenging health service transformation plans that "risk handing an area's entire NHS budget to private providers".
The campaign group JR4NHS is in the High Court to challenge the government and NHS England on their plans to allow local areas to form accountable care organisations (ACOs)1, which would take over the budgets and management of healthcare for a population.
The group's argument centres around whether the plans go against current legislation that defines CCGs as the organisations that plan and buy care in the NHS, and claims that the health and social care secretary and NHS England failed to meet public standards on transparency.
The BMA has provided a witness statement offering support.
Dr Chaand Nagpaul, BMA council chair, said:  "The BMA is pleased to support this judicial review, which challenges the government's plans for accountable care organisations which are being introduced with a lack of transparency and awareness among healthcare staff, patients, the public and parliamentarians.
"While we agree with the principle of greater collaboration in the NHS and between health and social care, such transformation plans sit outside of existing legislation and frameworks and risk handing an area's entire NHS budget to private providers through competitive tendering. This brings with it all the problems associated with commissioning such companies to handle important public services. They are time-limited, meaning providers would have to re-bid for contracts every ten years, creating great uncertainty for whole populations of patients, while we have seen recently what happens when large private companies fold halfway through government projects – it is ordinary people who bear the brunt of the damage caused.
"We feel the plans as they stand have the potential to have a far-reaching negative impact on patients, doctors and the wider NHS workforce, who must, therefore, have transparency and clarity – as well as the opportunity to properly consider such changes – something we are not convinced the government has supplied so far."
Don't forget to follow us on Twitter, or connect with us on LinkedIn!