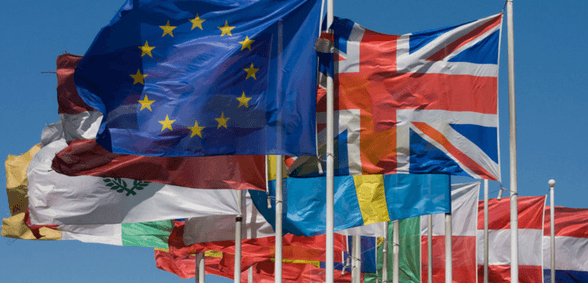 The British Medical Association (BMA) has expressed concern regarding the impact of the EU Settlement Scheme on EU doctors
A new Home Affairs Committee report warns that the government is risking another Windrush scandal with its current EU Settlement Scheme.
The BMA has responded to this news, expressing concern over the potential loss of EU healthcare workers in particular. BMA council chair Dr Chaand Nagpaul said:
"This report should serve as an important reminder to the government of the vital importance of ensuring that EU citizens' rights are fully protected in the event of Brexit.
"Indeed, a survey carried out by the BMA found that worryingly, nearly four in 10 EU doctors weren't even aware of the settled status scheme, raising concerns that without a greater publicity drive, people could essentially fall through the cracks; with almost a tenth of doctors in the NHS from the EU, this is too large a proportion to ignore.
"We simply cannot afford to risk losing doctors and other skilled EU workers as a result of a poorly managed and badly publicised EU settlement scheme.
"The government must realise the magnitude of the task ahead and ensure they have the capacity to deliver.
"As the Windrush scandal demonstrates, the potential impact on people's lives and indeed the wider impact on society could be devastating if they fail to get this right.
"The government must act now, in view of these recommendations, to avoid repeating the same mistakes."
Don't forget to follow us on Twitter, or connect with us on LinkedIn!