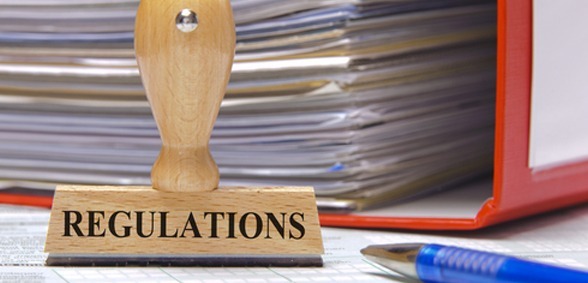 Hospital doctor leaders have written to the health secretary expressing 'deep concerns' over exclusion from enhanced pay for shared parental leave
The heads of BMA committees representing consultant and SAS doctors have written to the health secretary, Matt Hancock, demanding an end to the punitive practice of financially disincentivising consultants and SAS doctors by extending the enhanced Shared Parental Leave entitlement to all NHS staff with immediate effect.
In the joint letter, the chair of the BMA consultant's committee, Dr Robert Harwood, and the chair of the staff, associate specialists and specialty doctors committee, Dr Amit Kochhar, said that they were 'dismayed' to learn that the 'outdated, punitive, discrepancy between standards for maternity pay and shared parental leave' would still apply to consultants and SAS doctors, despite recent changes for juniors and its application to other groups of NHS staff.
Accusing the government of bringing new inequalities into the NHS workforce, Dr Harwood and Dr Kochhar wrote:
"The decision by NHS Employers and the Department of Health and Social Care to withhold enhanced occupational rates of pay for Shared Parental Leave from a particular tranche of the NHS workforce is in direct contradiction to any modern-day employer's objective to foster a workplace environment that promotes equality and diversity, and in contrast to the introduction of this benefit into the civil service.
"If the NHS is to address its equalities issues it is unacceptable that eligibility for a key equalities-related employment benefit is being used as a lever to force through contractual changes for senior NHS doctors on an entirely separate matter.
They added:
"Moreover, the introduction of a new inequality for senior doctors undermines the NHS's expressed desire to tackle the gender pay gap and seems particularly hard to understand when seen against a background of a medical workforce that is shifting its gender balance.
"We believe it to be a realistic expectation for any NHS employee that their pay during Shared Parental Leave reflects what they actually earn, so that parents are not financially disincentivised from caring more equally if they choose to do so."
Don't forget to follow us on Twitter, or connect with us on LinkedIn!