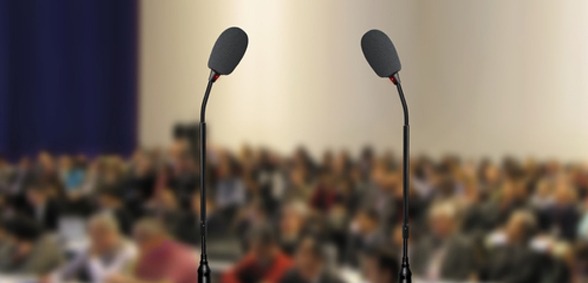 As reported by the BMA, its council chair has discussed and defended the position of the NHS on a global stage
The council chair of the BMA, Chaand Nagpaul, has defended the NHS at a World Medical Association (WMA) event.
At the event, which is aimed at promoting universal health coverage, Nagpaul said that the BMA is committed to upholding the founding principles of the NHS.
He added that the BMA intends to "fight for its [the NHS's] survival in the climate of commercial and political threat".
He added: '"When Donald Trump, on his recent visit to the UK, said the NHS should be on the table for future trade talks, the BMA strongly retorted that the NHS is not for sale and we are resolute that the NHS mustn't fall prey to multinational business."
Nagpaul cited the core values of the NHS – accessibility to everyone, free of charge at the point of delivery and that care is prioritised according to clinical need.
It was these values, he said, "inspired by social conscience" that had ensured the popularity of the service.
He also pointed out that its success was evident from the Commonwealth Fund study, which found the UK to have the most equitable healthcare system of 11 leading economies, the most cost-effective and the best performing overall.
Don't forget to follow us on Twitter, or connect with us on LinkedIn!