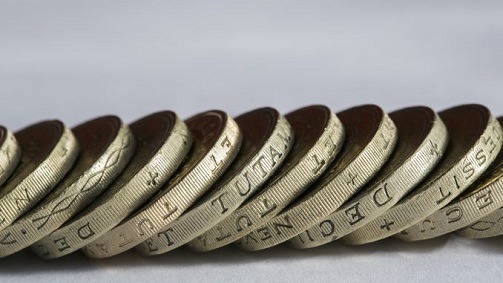 CREDIT: This story was first seen on This is Lancashire
Blackburn GP Dr Malcolm Ridgway has put forward proposals for an extra £187m to be pumped into out-of-hospital facilities in Lancashire and South Cumbria, This is Lancashire reports.
The massive boost aims to enable the NHS to cope with the anticipated huge rise in the number of over-85s with complex health problems.
It would also allow for community services to be available for 12 hours a day, seven days a week, and pay for more mental health care.
But the plan would depend on spending on hospitals remaining relatively static over the next four years, Dr Malcolm Ridgway told a recent joint meeting of the area's Clinical Commissioning Groups (CCGs).
David Owen, chairman of the Blackpool-based 38 Degrees NHS support group, said the plans amounted to a 'four-year freeze on hospital costs'.
Mr Owen said: "None of these major changes would be happening if the government were properly funding the NHS. Necessity rules the shake-up, not clinical need.
"Hospital beds continue to be taken out. Sick people will be required to travel to hospitals in other towns for treatment."
But Healthier Lancashire and South Cumbria, the Sustainability and Transformation Partnership for the region, said there was "no funding cut" in health and care across the area.
It said that funding will increase by £345m by 2020/21, with £187m of this funding used to support local implementation of the General Practice Forward View (GPFV) towards primary care.
Dr Ridgway, the Senior Responsible Officer for Primary Care for the Lancashire & South Cumbria Sustainability and Transformation Partnership, said it was important to invest more in primary care to ensure services are delivered closer to peoples' homes.
Dr Ridgway said: "While there will always be the need for hospitals to manage the sickest patients, and it is vital we have the best hospital services available in the region.
"We need to invest more in primary care to ensure services are delivered closer to peoples' homes which is more often than not, where they want to be treated."
Don't forget to follow us on Twitter, or connect with us on LinkedIn!