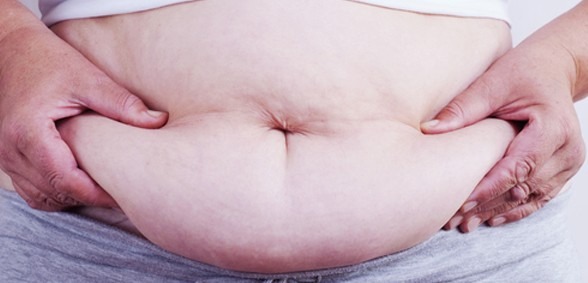 Credit: This story was first seen on The London Evening Standard
Obese people on benefits could be forced to talk to doctors or nurses about how their weight affects their ability to work, the London Evening Standard reports.
In trials being considered by the government claimants would be asked to discuss their weight with a healthcare professional to ensure the benefits system is providing "value for money".
The recommendation by health expert Dame Carol Black to the Department for Work and Pensions could pave the way for sanctions if people do not attend their appointments.
Jobcentre Plus advisers will be trained to refer claimants to local weight-management services when it is clear that their weight was a barrier to work.
The news came as doctors today urged the government to ensure that the new sugar tax rate was high enough to help Britain's obesity crisis.
The British Medical Association is backing former chancellor George Osborne's proposal for surcharges to manufacturers and distributors based on the sugar content of their drinks, but warned that the government must stand firm on the intended levies as the legislation was introduced in the House of Commons this afternoon.
Dr Paul Darragh, BMA board of science deputy chair, said: "The government's drive to introduce the levy is a positive first step to encourage healthier diets, and urge the Treasury to set the rates at a high enough level to ensure it is as effective as possible in reducing the growing levels of obesity."
The government said that obesity was the 'major public health challenge of our time' and that the sugar level of drinks must change because one in three children was overweight or obese. The levy will force companies to pay more when their drinks have a five per cent sugar content a higher levy for an eight per cent sugar content.
Dr Darragh said: "Childhood obesity is one of the most serious public health challenges facing our country, with one in five children starting primary school overweight or obese. While sugary drinks are very high in calories, they are of limited nutritional value. As the largest source of sugar for children, doctors are increasingly concerned about how they contribute towards conditions like diabetes."