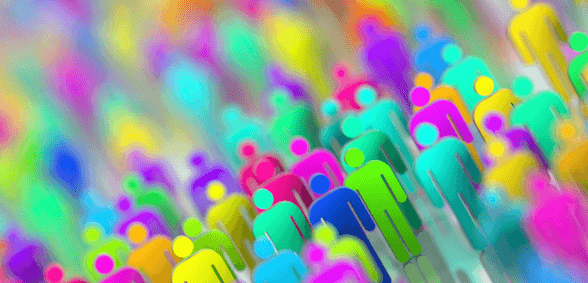 The number of medical student places in Northern Ireland should be boosted by at least 100, a new review states – a recommendation that has come as no surprise to the BMA
The recent Review of Medical School Places in Northern Ireland has recommended that the number of medical student places in the country should be increased by 100 – something that does "not come as a surprise to the profession", according to the BMA's NI council chair, Tom Black.
The recommended boost is due to a lack of specialist doctors combined with increased demand. The review states that Northern Ireland ideally needs to see a 50% increase in consultants and GPs over the next 14 years.
The country has just one medical school – Queen's University Belfast – which currently admits 271 every year. While the report states that this should rise by 100, the Department of Health has said that this increase would cost £30m annually.
The BMA previously supported the opening of a second medical school at Ulster University, but all progress regarding this plan has stalled thanks to the status of the government.
Speaking about the recommendations, Black said: "We have said for some time now that a long-term view needs to be taken when assessing numbers needed within the medical workforce.
"As the report points out, training to become a doctor can take up to 13 years, so while we fully support a new medical school in the north west and an increase in training places, that alone will not address our current issues.
"The report points out that we need to do more to attract doctors from other parts of the UK to Northern Ireland. To do that we will need to see services transformed and parity of pay and conditions with doctors working elsewhere in the UK.
"With a debt level of up to £100,000 on finishing training, many young people will simply decide not to study medicine.
"The idea of a bursary [recommendation 6 of the review] would need to be explored; while it seems a good idea on paper, the timing of the four years' service and the potential for it to be split into sections should be examined.
"The current political stalemate is a huge barrier to progressing change in our health system; doctors and patients need the transformation programme to be fully implemented and we need a health minister in place as soon as possible."
Don't forget to follow us on Twitter, or connect with us on LinkedIn!