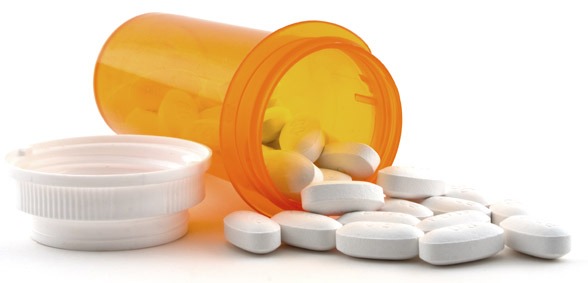 As reported by The Guardian, antimicrobial resistance is an increasing problem and must be prioritised by the government, MPs are saying
The issue of antimicrobial resistance has hit headlines over the past week, with MPs saying it should become a top-five priority policy for the government.
With this resistance killing at least 50,000 annually in Europe alone, the health and social care committee wants to see "tangible progress" over the next half-year to "reverse the worrying exodus".
Otherwise, the death toll is expected to rise dramatically – potentially to 10 million by 2050.
The major cause for concern is that no new classes of antibiotics have been developed in several decades.
Concern regarding resistance has led to a 13% reduction in antibiotics prescriptions in primary care over the past five years, but less progress has been seen in secondary care.
Professor Helen Stokes-Lampard, chair of the Royal College of General Practitioners, has weighed in on the subject, saying that GPs are doing their part but that much more needs to be done.
She said: "Antibiotics are excellent, vital drugs when used appropriately – and for many bacterial infections there is often no alternative treatment available.
"GPs are already doing great work to reduce antibiotics prescribing and will only recommend them if we genuinely believe they will help the patient sitting in front of us. But antimicrobial resistance is a society-wide issue, and GPs cannot be held responsible for tackling it on their own.
"We need to get to a stage where antibiotics are not seen by patients as a 'catch all' for every illness. Sore throats, for example, are usually caused by viral infections that antibiotics will not help – they are also self-limiting and will get better on their own, with symptoms that can be relieved with paracetamol and other over the counter remedies.
"It's crucial we continue to get this message out, which is why we're pleased to support all campaigns to reduce inappropriate use of antibiotics to make sure we can carry on delivering safe, effective care to our patients both now and in the future."
Don't forget to follow us on Twitter, or connect with us on LinkedIn!