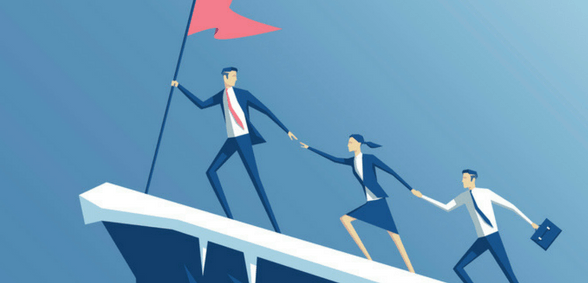 CREDIT: This story was originally reported by Chartered Society of Physiotherapy
At a King's Fund event this week, RCGP's Helen Stokes-Lampard confirmed that Allied Health Professionals are essential to the future of the NHS and GPs
Earlier this week, a diverse group of NHS leaders – at an event named Reimagining general practice thrown by King's Fund – got together to discuss the idea that general practices need teams of healthcare professionals working collaboratively to meet the challenges the sector is increasingly facing.
The event happened just a day before NHS England announced that allied health professionals hold a key role in the future of the NHS.
Chair of the Royal College of GPs, Helen Stokes-Lampard, spoke at the event about delivering holistic care in partnership with other healthcare professionals and organisations. She said:
"General practice is the greatest team sport in medicine. Never more so than going forward more widely with allied healthcare professionals.
"Those who don't like it, I am sorry, but this steam train is coming. It has picked up many people and it will mow you over, if you're not there already."
Stokes-Lampard added that, in order to deliver general practice in the future, there was no alternative but to work with allied health professionals.
"And these guys do it brilliantly, they do it absolutely brilliantly, so long as we set them the right roles."
Stokes-Lampard also discussed other positive recent NHS stories, such as Theresa May's announcement of an extra £20 billion a year for the NHS; she stated that it was extremely welcome, and that while it is not a level of funding that will take the NHS very far forward, it will "stop the rot".
She said: "We do welcome it and we will make sure that general practice and primary care get an appropriate and fair share."
Don't forget to follow us on Twitter, or connect with us on LinkedIn!