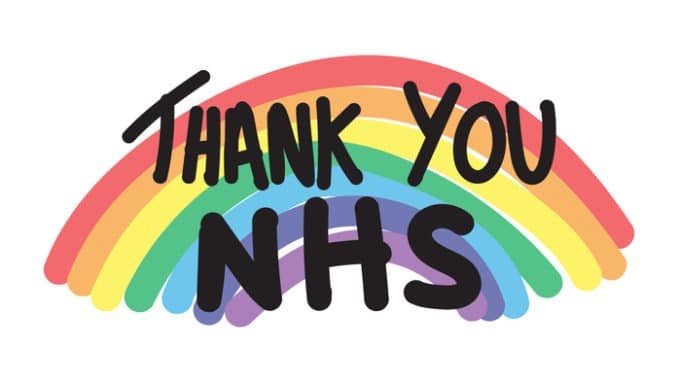 Carmel Loughlin, practice manager, discusses her experience in general practice over the last few months
The good
I unfortunately lost a family member to cancer recently. He was receiving palliative care for a few months and I watched the NHS swing into action to support him and his family. I was absolutely amazed at the help and support given to him and his family at what was the most difficult of times. While we work in practices, and see the work we do, I was amazed at the way different agencies played their part to make his last days so comfortable. Along with our dedicated GP, and district nursing teams, there were a huge number of services deployed. The co-ordination and care impressed me hugely. I was grateful every day for every one of the dedicated people who helped him in every way they could.
The bad
We get slated so much in the press that I had nearly begun to believe the bad press myself! The experience I have had over the past weeks and months flies in the face of this negative reporting. Witnessing what the GPs and staff did throughout COVID, from coming to work every day when we were totally locked down, to staffing COVID centres and seeing patients with COVID symptoms, made me proud to be a member of the health service. Recently, though, I am constantly forced to correct patients who claim that, 'Oh you've been shut since COVID started'. I feel like screaming! 'No we have NOT! We came to work and faced this pandemic – with fear and trepidation – but we were here, have been here, and will continue to be here!'
While we might have closed our waiting rooms we did not close our 'phone lines, nor did GPs refuse to see anyone who needed seen. I feel very strongly that the message needs to go out that our way of working has changed, but the fundamentals of the service have been maintained despite COVID.
The ugly
The demands on GPs and our staff are beyond manageable now. The clapping has stopped and so has the understanding and co-operation of patients. We are being inundated, and the levels of abuse are rising with the demand. This prompted the Institute of General Practice Managers to launch a campaign against the abuse suffered by staff. It is powerful watching the clip, and if you have not seen it I urge you and your staff to watch it. The campaign is garnering a lot of support. I have been a manager for over 20 years and the abuse my staff are facing is soul-destroying. This has to stop.
Overall though, I still love my job. As practice managers I feel that we are also, slowly but surely, being appreciated for the level of professionalism we provide to our practices. Again this is long overdue. We need professional recognition of the role we provide.
My job is unrecognisable from where I started off 20 years ago in the days of paper records and appointment books (yes, I am that old!) We are responsible for so much and yet get little or no recognition for the role we play in GP practices. I was recently asked what exactly a practice manager does, and I thought 'Where do I start?' We do everything from facilities managementand health and safety management, to HR and financial management – not forgetting general dogsbody! I don't think you could ever explain fully what our jobs involve and the role we play.
The future of general practice is unknown, and sometimes can be a scary place to imagine. The only thing I can guarantee is that we have great staff, great doctors and fabulous practice managers who will work to ensure that general practice remains one of the best elements of the health service. When we are in need it is the GPs and health service who rally around us to support us and care for us.
We deserve respect and recognition for what we do every day. We may get it wrong on occasions but, when we get it right, boy do we shine!