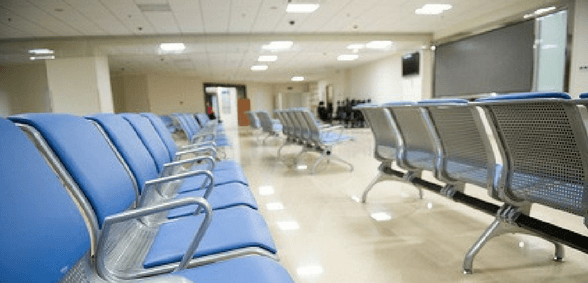 As reported by ITV, 700 patients every month miss their booked GP appointments without cancelling them every month
According to the Beacon Medical Group, around 700 patients every month fail to show up to their booked GP appointments in Plymouth.
This wasted time equates to the working hours of three FTE doctors a month.
The group is urging patients to cancel appointments if they can't make it and free up space for others.
Dr. Tim Bray, a GP partner in the medical group, told ITV West Country: "Patients are struggling to get to see their GPs" and "a lot of practices are suffering from long waiting times to see a GP".
"If we can get these appointments used by the right patients at the right time, everyone's wait to see their GP would be less," he added.
He also said that while they "understand that there are legitimate reasons why people miss appointments", they want people to let them know as early as possible if they can't make it.
"Even if it's on the day, every appointment is precious for us, so do please let us know."
Don't forget to follow us on Twitter, or connect with us on LinkedIn!