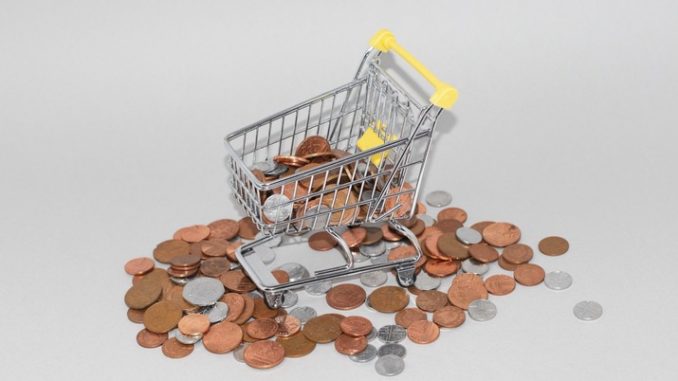 A shortfall in the budget of GP practices in Northumberland is manageable this year, but could become more of a concern, health chiefs have said
This is an edited version of an article first published by Northumberland Gazette
NHS Northumberland Clinical Commissioning Group (CCG) is forecasting an overspend in its primary care budget of £619,000 for this financial year. At a meeting of the primary care commissioning committee it was confirmed that this can be covered within the CCG's overall budget for 2019-20. However, chief finance officer Jon Connolly said, "Longer-term, this will be an issue for us going into the next year."
The report explained a large proportion of this overspend – £575,000 – had been predicted at the budget-setting stage due to the new funding requirements for primary care. This has been exacerbated in-year by factors, such as new registration weighting to those practices receiving additional patients, and an over-performance on minor surgery.
David Thompson, chairman of Healthwatch Northumberland, asked about a £103,000 underspend for the new primary care networks (PCNs), which was attributed to extended hours, as he was concerned that this meant less provision of this service.
However, he was told that extended hours became a mandatory requirement for all GP practices from July as part of the PCNs going live, so the underspend mainly related to the first quarter of the year, when not all of them were involved, as well as involving some 'guesswork' in what was needed.
On performance, Annie Topping, the director of quality and patient safety, reported that the CCG's GP quality dashboard had highlighted 10 practices which had outliers in the data for quarter two of 2019-20. However, having looked into these, none were considered to be issues that put patients at risk of harm, or needed urgent action; the practices in question had been contacted and asked to provide action plans.
The meeting heard that the dashboard is really a preventative tool and is much more timely, which is why there are potentially discrepancies between this information and Care Quality Commission ratings.
At the start of 2020, 98% of Northumberland's practices were good or outstanding, with seven being outstanding, 33 good, one requiring improvement and none inadequate.
Don't forget to follow us on Twitter, or connect with us on LinkedIn!