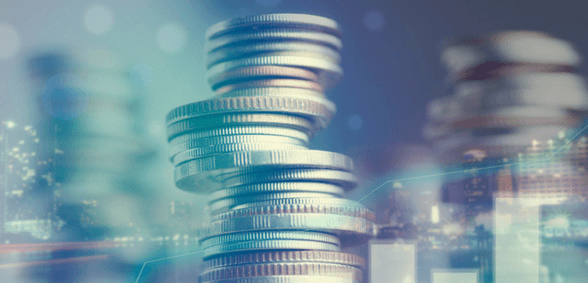 Council-run public health is heading in the 'wrong direction', with large cuts falling on smoking cessation, obesity and sexual health services in many areas where problems are worst, says BMA
This is the chief finding of a comparison of funding reductions and prevalence rates for the BMA's latest report on public health, Feeling the Squeeze: The Local Impact of Cuts to Public Health Budgets in England.
The report highlights that funding for public health services had 'significantly reduced' over recent years with planned cuts averaging 3.9% each year to April 2021. Most councils are reducing their budgets for stop smoking services, many of which had high prevalence rates, it found.
Blackpool council had totally decommissioned its one despite official figures showing 22.5% of its population smoke regularly.
Bromley council in London decommissioned its service last year, although having high smoking rates among pregnant women, children and in pockets of its poorer quarters, BMA News has found.
A spokesperson for Bromley council said it 'has not ceased to provide support' but 'merely changed the way we help smokers to quit', by giving residents access to a new telephone helpline.
'It better suits many busy people in today's world.' Plans to help pregnant women quit smoking would be announced 'in due course'.
Give and take
The BMA report states: 'Changes to individual local authority budgets for smoking cessation services and interventions do not appear to relate to the prevalence of smoking at a local level.'
A similar mismatch between cuts and need was found for other council-run services.
Lambeth council recorded the highest level of new sexually transmitted infections of all local authorities in England in 2016 yet cut its budget for sexual health promotion, prevention and advice last year by 85 per cent.
A comparison of cuts to adult obesity services found larger funding cuts for services where populations were most overweight.
The report recommends a reversal of cuts, sufficient funding to cover a comprehensive public health service and adequate checks when services are replaced by alternatives, such as phone lines.
BMA public health medicine committee chair Peter English said it was very concerning that public health budgets were failing to reflect need.
'In some local areas, it's the reverse: with budgets for smoking cessation and sexual health services being cut where need is greatest,' he added.
'Public health is going in completely the wrong direction in England. Instead of the "radical upgrade" we were promised in the Five Year Forward View, we've seen it reduced to an unsustainable, minimal service in many areas.'
Ministers should look urgently at funding levels and protections for public health budgets as they revamp the way they are funded in local authorities, he added.
Don't forget to follow us on Twitter, or connect with us on LinkedIn!