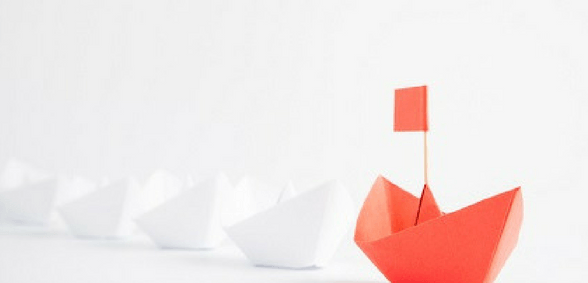 The new chair of BMA Ireland, Tom Black, has discussed the challenges facing healthcare – and, more importantly, how he plans to overcome them
Tom Black, the new chair of BMA Northern Ireland, has hit the ground running in his new role, outlining the challenges facing healthcare today.
Having taken over from former chair, John Woods, Black said he was 'honoured' to have been elected as his successor.
He said:
"Everyone knows the health system here is facing a number of serious challenges. Doctors are facing increasing workloads, but there are fewer doctors working in both general practice and hospitals. Funding is being spread more thinly and our members have faced real-terms pay cuts.
"Morale among the profession is low, 70% of consultants here tell us that their morale is low or very low; over half of our junior doctors say they work more than their rostered hours.
"Our members feel there are better opportunities for them working outside of Northern Ireland.
"We know the system has to change, and that process has started, but we need to look at what services we have here and how we can make the best make use of our hospital sites and our doctors skills.
"Multidisciplinary working, with improved cooperation between primary and secondary care, will improve the patient experience; 68% of doctors here believe it will reduce bureaucracy and administration costs.
"We also need to use new technologies to our advantage, making sure they lessen, not increase, our workload.
"Alongside this we have to anticipate what the impact of Brexit will be for our workforce and our patients. In the absence of an Assembly, my job will be to make sure terms and conditions for doctors improve, that we are involved in decisions around transforming the health system.
"I also want to thank my predecessor John D Woods for his tireless work as Northern Ireland council chair over the past four years."
Don't forget to follow us on Twitter, or connect with us on LinkedIn!