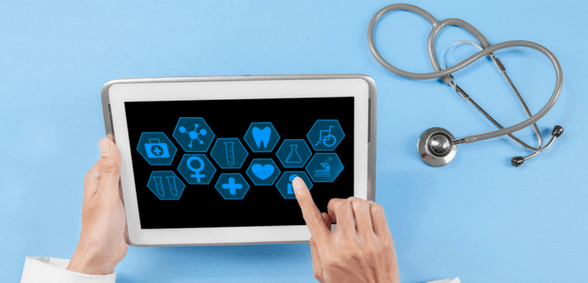 As reported by Public Technology, an NHS trust is investing in digital mental health services
An NHS Trust is planning to invest £1m in a new digital mental health service.
Coventry and Warwickshire Partnership NHS Trust is currently on the hunt for a supplier of digital mental health services, as part of a five-year agreement.
"Whilst the focus is upon the provision of digital mental health services to children and young people, this may also include an element of digital mental health services to adults and families," the trust said.
Some work has already taken place on this new expansion into digital mental health support, and the successful supplier will be expected to build on that with new platforms and tools.
"The landscape for delivery of these services has a backdrop of existing provision, aspirations for future delivery, central government's mandates as well as local on-the-ground requirements," the trust continued.
"NICE guidelines are predominantly geared towards a tiered approach to service provision."
The trust already offers a range of therapies for conditions including depression, anxiety, phobias, and compulsive disorders, as well as specialist mental health services for people with learning disabilities.
Bids for the contract are open until 9 August, with a contract scheduled to go live on 1 October.
Don't forget to follow us on Twitter, or connect with us on LinkedIn!