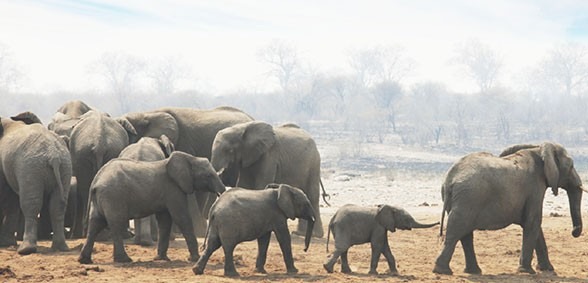 Jess Pike speaks to National Council for Palliative Care (NCPC) chair Professor Mayur Lakhani about the challenges facing primary care and why he thinks further leadership training for practice managers will play a key part in the sector's future success
This article was featured in the January/February issue of Practice Business. Click here to read the full article.
For more information about subscribing to the magazine, please click here.