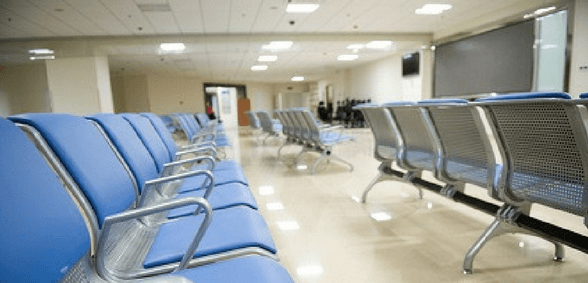 Fife leaders are preparing to decide the fate of out-of-hours services in St Andrews
Earlier this month, we reported on the GP out-of-hours row currently happening in Fife.
Now, Cupar Conservative councillor, Tony Miklinski, has spoken out that the solution must reflect the views of the people while remaining sustainable, according to The Courier.
Miklinski is part of the board making the final decision on the issue later this month.
"There is a genuine fear that north east Fife is being unfairly treated because of its relative isolation and that we will increase the risk to people's health," he said.
"I have asked the IJB (Integration Joint Board) leadership to ensure that options to address these concerns are placed on the table come decision time.
"There are problems to overcome. The solution has to be clinically safe and sustainable.
"There is a shortage of GPs and nurses. But where there's a will there's a way and we have to listen to the people."
So far, over 7,000 people have protested the closure of St Andrews's out-of-hours service. The health and social care partnership responsible wants to centralise these services in Kirkcaldy.
Fife Council's Conservative leader, Dave Dempsey, said: "Whatever solution the IJB comes up with, it needs to deliver the right care where and when it's needed for all Fifers."
Don't forget to follow us on Twitter, or connect with us on LinkedIn!