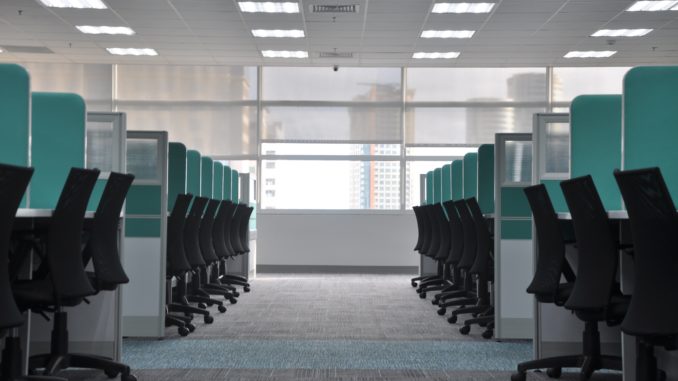 What can you do with all the unwanted furniture and appliances in your practice? You can donate it to the Reuse Network. This group of community interest companies, across the country, will give your unwanted items a second chance – and it won't cost you a penny
Every year millions of unwanted items of furniture and equipment are sent to landfill, but up to a third could be repurposed and reused to help low income families, says the Reuse Network. The Reuse Network is a group of over 200 charities and social enterprises across the UK which are committed to giving household items a second chance. Formerly known as the Furniture Re-use Network, the organisation rebranded in 2018.
"Giving unwanted household items and furniture a second chance is better for our users, communities and our environment," says Craig Anderson, Reuse Network's CEO. The charity repurposes old and unwanted furniture and equipment, giving it a second life. It is sold in shops across the country at a low cost. "It genuinely changes lives," Craig adds.
Giving unwanted household items and furniture a second chance is better for our users, communities and our environment.
As well as a charitable focus, the organisation has an environmental one too. In 2017, across the UK, the Reuse Network helped 1.55m households save almost £448m and, to date, the charity has prevented 129.250 tonnes of C02 being produced and entering the environment, Craig says.
To explain what the organisation does, they have produced a new film:
Practice waste
The Reuse Network has over 200 members located across the country, making it likely there's one local to you. If you have any unwanted furniture or appliances you can use the Reuse Network's handy location finder to identify your nearest reuse centre. They are spread across England, Scotland and Wales, with most having a high-street presence.
While the network is, understandably, unable to accept medical devices or equipment, it could provide a home for your unwanted furniture or electrical appliances. Each member in the network has their own particular requirements, with some unable to accept certain items – including electrical appliances and some furnishings, like mattresses.
Furniture and appliances should all be in reasonably good condition and functional, although it's accepted that they will be used. It's important that any upholstered soft furnishings, like sofas, have a fire safety label; if not, the charities will be unable to accept them.
When you donate your items they are assessed for their condition and safety, with many being placed for sale immediately. Electrical appliances will all be tested for safety.  In some cases, volunteers revitalise tired pieces of furniture, 'upcycling' them and giving them a second chance.
Reuse Network members won't accept broken or damaged furniture that can't be reused. They also can't accept commercial waste but, if you have items in good condition that could be reused, then the network can help to find them a new home.
You can read more about the Reuse Network on their website.
Don't forget to follow us on Twitter, or connect with us on LinkedIn!