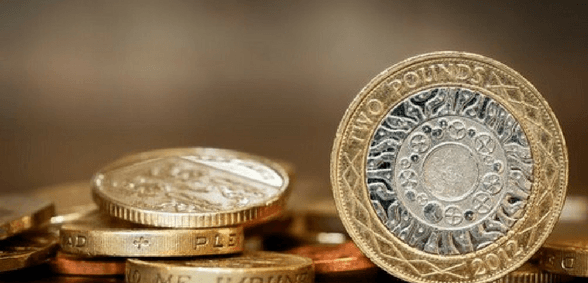 RCGP Wales calls for urgent increase in general practice funding as it's revealed it receives the lowest percentage spend in the UK.
RCGP Wales has called on the Welsh Government to urgently increase funding for general practice as RCGP analysis reveals that Welsh general practice received 7.30% of Welsh NHS spend in 2016-17, the lowest percentage spend in the UK.
While there has been welcome additional spend in general practice which has brought the percentage spend from 7.24% in 2015/16 to 7.30% in 2016/17, a lot more needs to be done to ensure that Welsh general practice is on a par with the rest of the UK.
In 2016/17, the UK proportion of NHS health spend going to general practice across the UK was 8.88%, with general practice receiving 9.17% in England, 8.26% in Northern Ireland, and 7.35% in Scotland.
Dr Rebecca Payne, RCGP Wales Chair, said:
"I am disappointed that Welsh general practice continues to receive the lowest levels of investment in the UK.
"General practice in Wales is significantly underfunded, resulting in longer waiting times for patients. Just last week we saw that more than one in five patients said it was very difficult to make a convenient GP appointment. If the quality of patient care is to be maintained and improved, the Welsh government urgently needs to increase funding and spend 11% of its NHS budget in general practice.
"GPs want patients to be seen closer to their home, with illnesses treated at an early stage before they need to go to hospital, but this is not possible without sufficient resources.
"General practice is facing the challenge of an increase in medical complexity, with an ageing population and more and more patients having multiple, long-term conditions. This rings particularly true in Wales as we have an older population than the UK average. However, it is not reflected in the financial support we are given to be able to deliver care for patients.
"The Parliamentary Review of Health and Social Care has made it clear that the current situation is unsustainable. However, general practice is still not receiving the resources it needs to treat the entire population.
"The Welsh Government has made clear its commitment to delivering more care in communities, closer to people's homes, but it must sufficiently fund general practice to achieve this ambition. Now is the time for action. For the sake of patient care, we must commit to spending 11% of the NHS budget in general practice, the frontline of the Welsh NHS."
Don't forget to follow us on Twitter, or connect with us on LinkedIn!