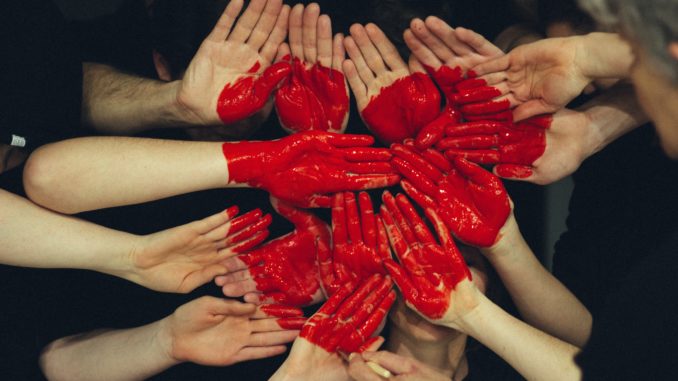 An event hosted by the RCGP earlier this week shone a spotlight on veteran care and its effectiveness
The Royal College of GPs (RCGP) and the NHS Veterans Trauma Network hosted an event this week, based around veteran healthcare and how it can be delivered more effectively across the NHS.
The event examined the impact of physical injuries and the associated mental health issues on veterans and their families.
It brought together many types of healthcare professionals for clinical conversations about those who have left the armed forces.
Most importantly, it was an opportunity for doctors and other health workers to network with veterans themselves and hear them talk about their personal experiences.
The event was supported by the MoD, NHS England and NHS Improvement.
It also featured a video message from Tobias Ellwood, the veterans minister, highlighting the importance of good quality care for veterans and their families and what is being done at government level to support those returning to civilian life after serving.
Dr Jonathan Leach, Joint Honorary Secretary for the RCGP, said: "Our veterans have differing and complex injuries as a result of their military service and they may need targeted advice, treatment and support: This forum will reflect the importance of the relationship between patient, GP and specialists across the NHS pathway.
"GPs want to do the very best for all our patients, but one of the challenges we face in general practice is that we are not always aware of how many veterans we have on our practice lists, especially when patients choose not to divulge their veteran status.
"This event will support family doctors and other health professionals in becoming more aware of the needs of their patients who are armed forces veterans, and make sure that healthcare professionals are aware of the various referral pathways to specialist help, including Veterans Trauma Network and Veterans' Mental Health Transition, Intervention and Liaison (TIL) Service.
"These people have served our country, often the detriment of their own health and the stability of their family life. We owe them a great deal, not least in making sure that they have access to high quality NHS care and services."
Don't forget to follow us on Twitter, or connect with us on LinkedIn!