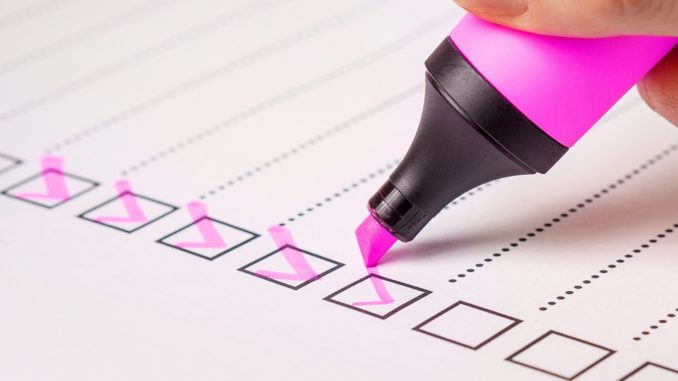 The Professional Record Standards Body has launched a new survey which asks patients, carers, and GP practices about the benefits and potential challenges of digitising old GP records
A GP record is a person's main health record and follows them from birth to death. For many decades these records were kept on paper, stored in files called Lloyd George envelopes.
While almost all the information about a person's ongoing care, including a summary of the paper records, is now recorded in GP digital systems, the old paper records are still maintained and take up a lot of space in general practice.
Scanning and storing the entire record digitally could free up space in practices for clinical use, safeguard them from a fire or flood and make it easier for practices to find records when asked for them.
Based on NHS research and evidence, it is recommended that the full records are scanned and held by each practice on their own digital health record systems. The organisation had asked the PRSB to consult with patients, carers and GP practices to find out if they think that digitising the complete records would be useful, and the challenges and benefits it may present.
The survey, which can be found here, will take no more than 10 minutes to complete and will close at midday on 30 September. The findings and recommendations from the consultation will inform the plans for digitising Lloyd George records.
Don't forget to follow us on Twitter, or connect with us on LinkedIn!