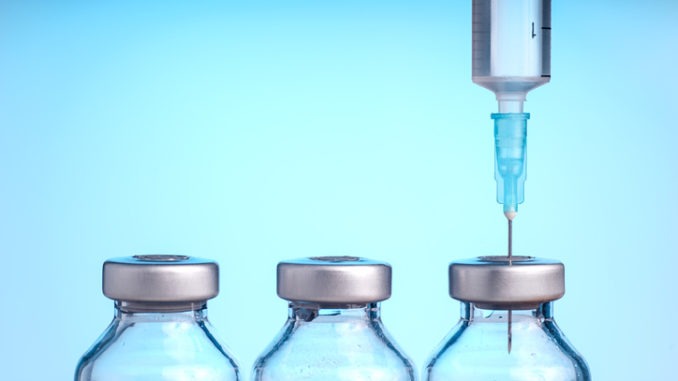 As reported by BBC news, patients at a GP surgery have been told they will miss out on getting their flu jabs there after 740 vaccines kept in fridges were ruined during a power cut
Aldborough Surgery, near Aylsham in Norfolk, has been cancelling appointments and asking patients to get the jab at pharmacies instead. Health secretary Matt Hancock has told local MP Duncan Baker he will try help those affected.
The surgery said it "sincerely" apologised for any "inconvenience". Most of the practice's stock of flu jabs – about 740 doses – were spoiled by a two-day power cut last month which meant they were not stored at the correct temperature. All the affected patients, aged over 65 and booked in from 10 October onwards, were being advised to go elsewhere because the surgery could not find replacement stock.
The surgery said in a statement: "Due to power failure caused by the recent storms, Aldborough Surgery has been unable to use a batch of flu vaccines.
"Failure to store flu vaccines correctly can lead to the vaccine being ineffective, or worse putting patients at risk.
"Due to the power being off a significant time, a specific batch of vaccines has become unusable."
North Norfolk's Conservative MP Mr Baker said the flu jab was "particularly important" in the area as many residents were "elderly and vulnerable".
Baker said he contacted the health secretary about the case and received a reply within minutes to say the government would try to help.
"There are lessons to be learned, but my main concern is to see if we can get – through the health secretary – some urgent batches to Aldborough," Baker said.
He added he had been told by the surgery there was no back-up generator due to "insurance regulations", which was now being reviewed.