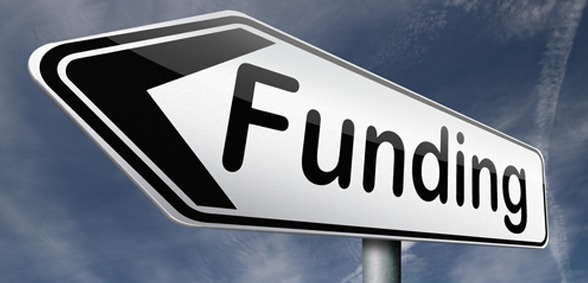 As reported by NHS Providers, patients will be waiting a substantial amount of time to see the true benefits of the government's £20.5bn NHS funding boost
The latest King's Fund report suggests that patients will face a long wait before seeing the benefits of the NHS's £20.5bn funding boost.
Increased funding was made available in April this year, but the quarterly monitoring report states that the NHS continues to face substantial financial pressure.
Responding to the report the director of communications at NHS Providers, Adam Brimelow, said:
"These findings show that despite the £20.5bn funding settlement for the NHS, trust leaders are concerned about their ability to deal with the relentless rise in demand.
"This is leading to more patients waiting longer to receive the care that they need, as reflected in recent performance statistics.
"Last year we warned that the funding settlement, although welcome, would be used, in part, to fill the gaps created by a decade of austerity.
"The long term plan set out 300-plus commitments and the recent implementation framework brought clarity for local leaders on how these should be prioritised. But we have to remain realistic and manage expectations about how much can be delivered given these pressures.
"Trusts and staff are committed to delivering the vision set out for the NHS. They want to provide care that meets patients' needs in the years to come.
"But to realise the ambitions of the long term plan, and to transform how care is delivered in local systems, trusts need better capital funding through the spending review and quick solutions to some thorny issues including pensions.
"We also need to see investment in public health, social care and workforce education and training. Only then will trusts be in a position to fully harness the new money in the funding settlement."
Don't forget to follow us on Twitter, or connect with us on LinkedIn!