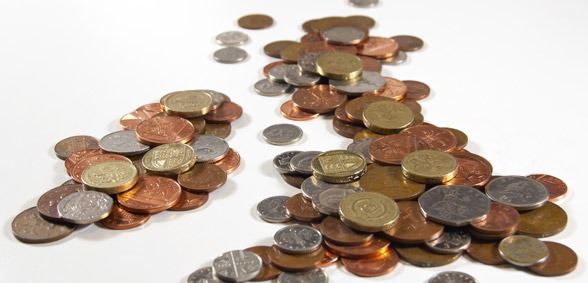 If Tory MP, Sir Christopher Chope, has his way, patients could be charged to see their GP
MPs are set to debate on whether GP surgeries should charge patients for appointments, Nursing Notes has reported.
The bill to charge patients for appointments was put forward by Sir Christopher Chope OBE in September last year, with the intention of 'making provision for co-funding and for the extension of co-payment for NHS services in England.'
The bill, if passed, would see the National Health Service Act 2009 amended to include the following rule: 'For the purposes of this act, co-funding of NHS care shall be permissible in England when NHS-commissioned care is proposed to be partly funded— (a) by a patient, or (b) on behalf of a patient.'
Co-payments are currently used in the NHS for dental treatments and prescription charges, as well as for eyesight tests, but the concern is that bringing them into GP surgeries could pave the way for charging for other services, such as small operations.
A Pulse survey from 2013 showed that over half of GPs were in favour of charging a fee for routine appointments; however, the British Medical Association (BMA) voted against the concept earlier this year.
Council chair of the BMA, Dr Chaand Nagpaul, has also referred to the proposed co-payment system as "a tax on sickness."
He said:"Those that are the illest end up paying more and that's clearly not right. It strikes at the heart of everything that I stand for and most of you stand for."
Don't forget to follow us on Twitter, or connect with us on LinkedIn!