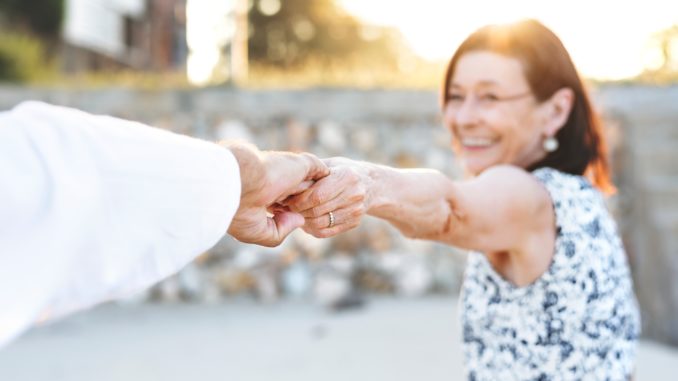 Did World Patient Safety Day – which took place on 17th September – pass you by, or were you fully involved? Either way, this is a good moment to think about patient safety and how far your practice has taken on board the recommendations of the NHS' Patient Safety Strategy, which was published in June this year
The World Health Organisations' (WHO) World Health Day promotes the idea that no-one should be harmed in health care and yet, every day, thousands of patients suffer avoidable harm while receiving care. 'If you are a doctor, nurse, pharmacist or health worker, engage patients as partners in their care. Work with the patient to create an open and transparent patient safety culture. Encourage blame-free reporting and learning from errors. Speak up for patient safety!' their press release says.
It also has a powerful message for governments and leaders. 'If you are a health care leader, policy-maker, parliamentarian or politician, invest in patient safety and make it a national health priority. Make patient safety your priority. Speak up for patient safety.'
The UK government seems to be on the same page, with its Patient Safety Strategy recently published. The aspirations are high – 'We are developing proposals for a new national patient safety strategy to support the NHS to be the safest healthcare system in the world.'
The strategy has been developed alongside the NHS Long Term Plan and is intended to be relevant to all parts of the NHS, be that physical or mental health care, in or out of hospital, and primary care.
The strategy document provides some startling claims about the benefits of getting patient safety right:
1. It could save almost 1,000 extra lives.
2. It could save £100 million in care costs each year from 2023/24.
3. The potential exists to reduce claims' provision by around £750 million per year by 2025.
The NHS has a safety vision which is 'to continuously improve patient safety'. The strategy adopts a two-pronged approach; a patient safety culture and a patient safety system and has three 'strategic aims' to support the development of both:
INSIGHT: improving understanding of safety by drawing intelligence from multiple sources of patient safety information.
INVOLVEMENT: equipping patients, staff and partners with the skills and opportunities to improve patient safety throughout the whole system.
IMPROVEMENT: designing and supporting programmes that deliver effective and sustainable change in the most important areas.
Primary care is the first point of contact for most patients seeking healthcare. The report tells us that it encompasses 7,500 practices, 11,500 pharmacies, 7,000 optometrists and 8,500 dentists – so it is an area of healthcare where small gains can have a big impact.
'Work led by the University of Nottingham's Division of Primary Care has found that the vast majority of people receive safe care. The Nottingham-led study identifies the most common problems are difficulties making the right diagnosis, delays in referring patients to hospitals and prescribing errors.' (page 14)
The NHS Long Term Plan describes the development of new ways of working in primary and community care that can increase the focus on safety. The development of integrated care pathways – with patients moving seamlessly between primary, community and secondary care services – offers an opportunity for local systems to develop sensitive clinical governance with clear lines of accountability and safer care and primary care networks will, no doubt, have a key part to play.
2019's World Patient Safety Day has been and gone, but the government's focus on patient safety seems set to stay – time to check out the Patient Safety Strategy if you haven't already done so?
Don't forget to follow us on Twitter, or connect with us on LinkedIn!