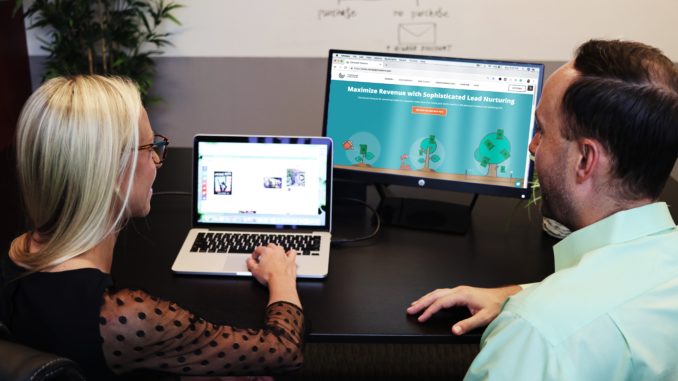 An online GP services platform has seen a huge increase in patient usage in the last year
There has been a huge increase in patients using online GP services to book appointments and repeat medications at their local surgery according to NHS provider, Patient Access.
The platform has seen a 33% rise in registrations – from six million to eight million – since the re-launch of the NHS-Digital-approved app just over a year ago.
The increased popularity of online services could help hard-pressed GPs across the country, with one revealing that it is saving his practice 8.5 days of admin each month.
With eight million registered users at GP surgeries using EMIS Health clinical systems, Patient Access is now the most popular health services app.
In the first six months of 2019, 3.4m appointments were booked and 9.7m repeat prescriptions issued via Patient Access.
That was a 66% increase in appointment bookings and 64% increase in repeat prescriptions issued compared to the same period in 2018.
Dr Damian Williams is a GP at Hall Green Health in Birmingham, which serves 26,000 patients and was an early adopter of the re-launched Patient Access.
Currently, around 35% of his patients are signed up for online services, and 28% of them have record access.
He said: "Patient Access has a clean, modern, intuitive interface and I think that has encouraged more patients to use it. It is a very familiar experience for anyone who shops online.
"I have patients in their 70s and 80s using it on their iPad and, of course, this is the age group that uses the NHS the most and needs modern, accessible healthcare."
In July, patients at the practice made nearly 2000 prescription requests online. Analysis by the practice shows that each online request saved two minutes of reception time, so staff saved 65 hours of reception time (8.5 working days) over the month.
Don't forget to follow us on Twitter, or connect with us on LinkedIn!