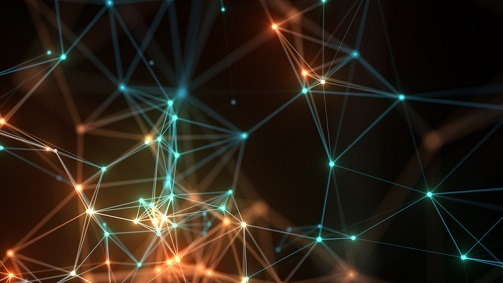 As reported by Digital Health, new research suggests that the NHS should supply personal technology to patients who could use it for the betterment of their health
A new Social Market Foundation (SMF) report has suggested that fitness trackers should be prescribed to those unable to purchase them.
The report – National Health Servers: delivering digital health for all – states that devices like smart scales and FitBits shouldn't be limited by the ability to pay for them.
It goes on to say that there are 'huge opportunities' to keep patients away from NHS services by prescribing digital technologies.
Kathryn Petrie, senior economist and author of the report, said: "Technology has the potential to deliver better healthcare, but it is vitally important that those benefits are available to all, and not just the people with the means to take full advantage.
"There is a risk that unequal access to health technology will further exacerbate the existing health inequalities in the UK."
The SMF report warns that technology may influence the ability of the NHS to provide universal care if it encourages inequality.
'If personal technologies, such as wearables or smart home devices become a primary delivery channel for improving health outcomes, there is a significant risk that only those who can afford the latest devices are able to benefit', it said.
'This raises the question of how technology may influence the ability of the NHS to continue to offer a universal service accessible to all, if those from the most affluent backgrounds have better access to cutting edge health technology.'
In order to help close the inequality gap further, the report also calls on the NHS to prescribe digital skills classes to those who struggle to keep up with the pace of technological change.
Other policy recommendations made in the report include initiating an honest debate on electronic patient records and how information is used, establishing clear priorities for digital services, pursuing integration as a priority project and securing the right to digital services in the NHS Constitution.
Don't forget to follow us on Twitter, or connect with us on LinkedIn!