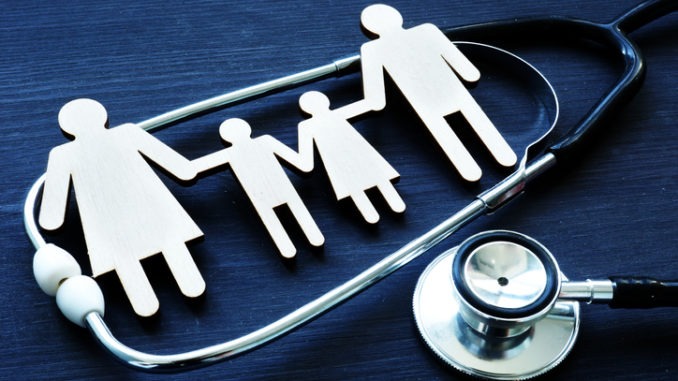 The BBC is ran a day of coverage on Thursday about pressures in general practice. College chair Martin Marshall featured on Radio 4's flagship Today Programme and College spokespeople appeared throughout the day calling for more resources and support for hardworking GPs
Professor Martin Marshall, chair of the Royal College of GPs, said: "GPs and our teams are working flat out, delivering record numbers of consultations – almost 13m in the last four weeks. This is in addition to their remarkable contribution to the COVID-19 vaccination programme, with 75% of vaccines currently being delivered in general practice alone.
"GPs have had to rapidly transform the ways they work during the pandemic, in line with official guidance, but this is for the very good reason of infection control in order to keep patients and staff safe. Where clinically appropriate, for example when physical examinations have been necessary or for vaccinations, face to face appointments have continued to be facilitated in as safe a way as possible throughout the pandemic. Recent College data shows that currently around half of appointments in general practice are being delivered in person – not including the COVID vaccination programme.
"GPs and their teams have been working under unsustainable pressures for many years now and we need to make the job of a GP manageable and fulfilling again so that we keep hardworking and dedicated GPs where they want to be – caring for patients.
"This is why we need to see urgent action to address the workload and workforce pressures facing general practice. This includes initiatives in place to retain experienced GPs in the workforce, and prevent them from burning out, and leaving the profession altogether. As well as government to deliver on their promise of 6,000 more GPs, and thousands more members of the wider practice team by 2024/2025, and there is still some way to go, when currently, the reality is, that there are only around 400 more full time equivalent GPs than in 2019.
"Public attention on NHS pressures always seems to focus on hospitals, but we must not ignore the pressures in general practice as this will have dire consequences for the wider NHS and the care of our patients."