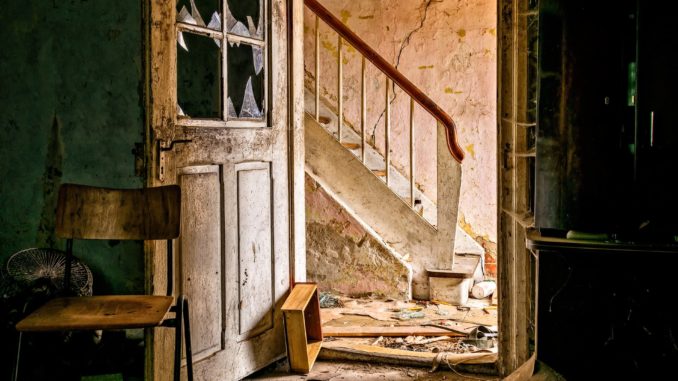 Overcrowding and underfunding have left patients and doctors at risk and, as a demanding summer turns into a winter of alarming challenges, how will the NHS cope? Peter Blackburn talks to doctors across the UK struggling on the front line
This is an edited version of an article first published by the BMA.
"When I left my shift at 2am there were 56 patients in the majors department – in a space with just 16 bays. Each bay was split in half for two patients and we had to leave one bay free to be used for toileting and another as a drinks station owing to the sheer amount of people in the corridor.
"It is a terrifying situation."
Previous experience would suggest this south-west specialty trainee in emergency medicine, who wishes to remain anonymous, would be describing a hospital trust at the height of winter – with a flu epidemic and inclement weather driving rocketing demand in accident and emergency departments. But this is a mild autumn day, not a winter war zone.
"I worked in finance during the 2008 crash before I came into medicine and what we are seeing now is not that dissimilar a story really, it's all chaos. When you stop to think about winter pressures and how demand is going to go in the next three months, I just don't know what to think. It is not safe – I can hardly bear to think about it."
Collective concern
It is a picture playing out in hospital trusts across the country.
One Midlands emergency medicine consultant says the summer was  'absolutely brutal'.
He says: "It felt like winter from five or six years ago. It was just incredibly hard going. We spent the summer with our patients in the corridor with very little space in the hospital and hitting October it felt like January of 2017 or 2018.
"It is just horrible out there and it is incredibly difficult for people to do their jobs well."
This is a three-fold crisis: this country's most beloved national institution is bursting at the seams, patients are suffering and frontline staff have little more to give.
The consultant adds: "It's really corrosive for staff because they are coming into work with patients lining the corridor – we have been putting patients in bits of corridor we have never used before – we are actually expanding into new areas. There have been cardiac arrests on the corridor in a number of places.
"We are completely under the cosh and I don't think there's an emergency department in England or Wales that thinks that patient care isn't going to suffer over winter. The truth is that it's already suffering – and it's not through lack of effort on the part of trusts. Trusts are doing all that they can do, they are engaged in the process of trying to free up beds but it feels a bit like the bottom has fallen out of the system – particularly social care."
Don't forget to follow us on Twitter, or connect with us on LinkedIn!