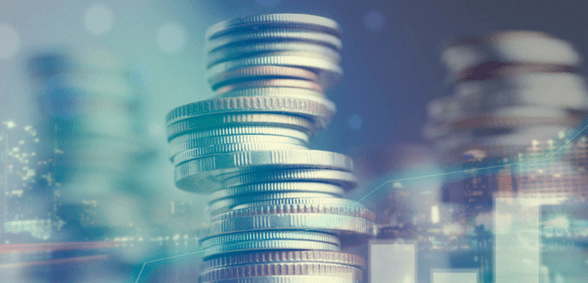 As reported by the BBC, the PAC has found that the over a million fines for healthcare treatment have had to be overturned thanks to incorrect pentalties
The Public Accounts Committee (PAC) has been inquiring into a National Audit Office (NAO) report which highlights errors in fines over eligibility for prescriptions and dental treatment.
It discovered that 1.7 million penalties had been overturned due to them being incorrect. MPs on the committee commented on the "breathtaking complacency" of the fining system.
Sir Chris Wormald, permanent secretary at the Department of Health, stated that the system is "problematic".
He went on to promise that an overhaul is on the cards, wherein people who are to be fined will be given the opportunity to put forward evidence of their eligibility for free treatment.
"It gives people a clear opportunity to say that we've got it wrong before we get into the penalty charge notice process," Wormald told MPs.
The British Dental Association described this as a "huge victory for patients".
The PAC has challenged the NHS fining process regarding its unfair charging of patients for supposedly fraudulent use of health services.
The NAO report shows that, since 2014 almost a third of the fines issued – worth £188m – were subsequently withdrawn.
Meg Hillier, chair of the PAC, said it was rare to have such unanimous levels of concern from MPs about any topic.
She said that, when so many people were contacting MPs over the fines, it showed "something has gone pretty badly wrong".
"We don't deny at all that it is a very complicated system and some of our processes can cause people distress," said Wormald.
"We think it can be improved."
Don't forget to follow us on Twitter, or connect with us on LinkedIn!