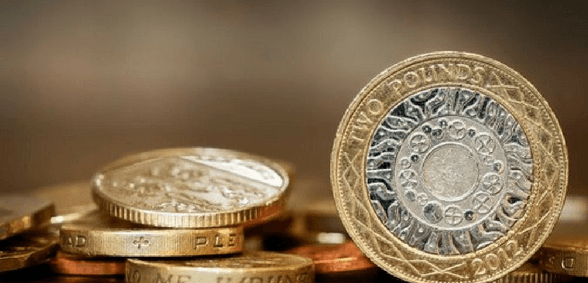 New mums in Coventry and Warwickshire will benefit from national funding thanks to a successful bid to NHS England
A £300,000-plus award will support specialist perinatal mental health services provided across the Coventry and Warwickshire following a successful bid to NHS England for funding.
These services are intended to support mothers with their mental health in the sometimes fraught period following the birth of a new baby.
Coventry and Warwickshire Partnership NHS Trust and South Warwickshire NHS Foundation Trust provide a range of community mental health services to support new mums and the funding will strengthen those services across the area.
Sharon Binyon, medical director at Coventry and Warwickshire Partnership NHS Trust, said: "Around 12,000 babies are born in Coventry and Warwickshire each year, and this valuable additional support will enable the NHS to extend care we offer to more babies and their parents.
"NHS staff already provide valuable support to mothers and families at this important time, and we will use this funding to help extend these services.
"Work on the bid was developed with the help of mums who have experienced perinatal services. By Your Side is the service user forum set up by women who have been seen within perinatal mental health services in Warwickshire, and to provide peer support to women accessing the service."
Kirstie McKenzie-McHarg, consultant clinical psychologist in the Warwickshire community perinatal team said: "We are absolutely delighted that this extra money has been granted.  It will go into ensuring that mums delivering babies in our area get the best possible mental health care."
The additional funding will go towards training health professionals, extending the age of children covered by care locally, reducing waiting lists and improving the groups of patients who can be reached by the care available.
Claire Murdoch, national mental health director for NHS England said: "Mental ill-health doesn't discriminate. It can happen to anyone at any time and it disrupts life not just for mums but the whole family, which is why we are absolutely committed to driving forward improvements in care and ensuring this important area of mental health continues to get the attention it deserves."
Don't forget to follow us on Twitter, or connect with us on LinkedIn!