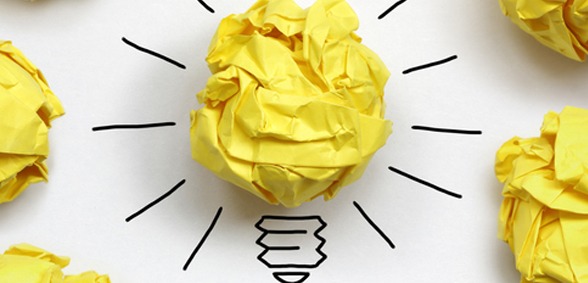 The decision for GP practices to federate or form a super practice can be a difficult one. Scott McKenzie, NHS management consultant and GP federation specialist at
BW Medical Accountants
outlines the difference between the two options as well as identifying a third way
As GP practices are faced with increasingly pinched budgets – in the face of an accelerating ageing population – the discussions around future provision of primary care in the community continue to rage.
One of the most obvious choices for transformational change is that of singular independent GP practice's establishing some form of shared relationship with other practices in the same area. Other options include a horizontal integration with another community based provider or a vertical integration with a hospital; topics for another day.
The shared relationship usually takes one of three routes; practices can become super-practices or federations, or they can become super practices and also part of a federation.
The essential difference between the super practice, best exemplified across Birmingham and Sutton Coldfield – comprised of 35 practices serving 275,000 people – and the GP federation is the fact that a super practice is a full merger. As a result, the practices involved in a super practice lose their autonomy; they do not get to pick and choose areas they can opt in or out of.
Alternatively, practices that federate have a little more flexibility and can operate largely autonomously as practices, but with a shared common interest. The company that is formed to enable the federation to operate does so independently, from the practices day-to-day operation. Consequently, if there are areas individual practices want to avoid they can do so, but they can still benefit from the advantages working to scale brings, whilst retaining a little more freedom.
List sizes have grown by 28% since 2002, with the number of single-handed practices plummeting, further creating its own pressures. This change is now being tackled by practices either merging or becoming federations and giving them a better platform to negotiate contracts with partners such as the CCG, Foundation Trust or leading to the provision of more specialist services to its patients, clinical staff with a special interest for example, and more security in planning. According to Pulse magazine, NHS managers have recorded a 500% rise in mergers or close requests from practices in England.
The ongoing recruitment and retention crisis affecting general practice is making it more difficult to remain a standalone practice and viable business, which in turn is driving partners to look to the future and weigh their options accordingly. What is clear is that the time is now for all general practices to devise a three to five-year plan and ensure long term viability by taking action to federate or merge.
In the end, the difference between super practices and federations comes down to emphasis. Both are trying to achieve viability, improved services and a significantly improved negotiation platform for contracts with NHS partners, community groups and voluntary services, but with federations individual practices are still able to retain some control over their own destiny.