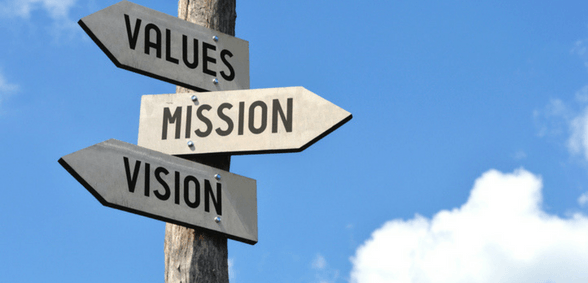 The Health and Social Care Committee has published its latest report on integrated care
A new report on integrated care, published by the Health and Social Care Committee, says that the government and the NHS need to improve how they communicate NHS reforms to the public.
The population is living longer and enduring more complex health and care needs, which means services need to change, the report says. Better integration, however, is often hampered by current legislation.
The Health and Social Care Committee believes that the government and national bodies haven't clearly and persuasively explained the need for change, and says that there has been a failure to consistently engage with local leaders. It also says that alienating language and terminology have allowed misunderstandings to undermine reform.
The report focuses on the potential benefits of better integration and asks the government to bring forward legislation to remove legal barriers imposed by the Health and Social Care Act (2012). The committee has recommended that representatives from the health and care communities lead the development of new legislative proposals.
Dr Sarah Willaston MP, chair of the Health and Social Care Committee, said:
"It is the triumph of our age that more people are living longer, but as MPs we too often see our constituents, their families and their carers grapple with local services that may be poorly organised around their needs and struggling to cope with the rising demand for care.
"As the NHS approaches its 70th birthday national leaders, and politicians from across the political spectrum at national and local level, must help to make the case for change to the public. Any effort to transform care will flounder and lose support unless it can demonstrate that patients and their families will benefit."
Responding to the report, Dr Chaand Nagpaul, BMA council chair, said:
"At a time when the NHS is buckling under the combined pressures of soaring demand, insufficient capacity and underinvestment, the BMA agrees in principle with a more joined-up approach, including greater collaboration within the health service, and between health and social care.
"However, it is clear that the way in which transformation plans are being rolled out lacks transparency and has made minimal genuine efforts to engage healthcare staff, patients and the public. From STPs to ACOs and now ICSs and ICPs, professionals and the wider population alike are left to navigate a maze of meaningless acronyms with little explanation.
"This report reflects a number of our concerns, including the lack of consultation and engagement surrounding such plans and the need for patient care to be put at the heart of any moves towards an integrated care system.
"As we addressed in evidence to the recent judicial review on ACOs2, the BMA is concerned that such transformation plans will operate within current procurement rules, which risks handing an area's NHS budget to private providers through competitive tendering. Added to this is the insecurity of fixed-term ACO contracts which will require re-bidding every 10 years and which a provider can terminate and walk away from early. We are pleased that the Committee agrees with the BMA's call for legislative change to remove legal barriers imposed by the Health and Social Care Act 2012. The BMA has long been calling for the current damaging and wasteful competition regulations enshrined in the Act to be removed.
"The prime minister has outlined her intentions to draw up a long-term funding plan for the NHS, and this is an opportunity to ensure that resources better match expectations around achieving a more integrated service.
"The BMA recently launched its Caring, Supportive, Collaborative project through which we will be setting our vision for an NHS free from competition, and we urge the government to work with us to guarantee the future sustainability and prosperity of our health service."
Don't forget to follow us on Twitter, or connect with us on LinkedIn!